Renée Felice Smith on Her "NCIS:LA" Cast Mates & Her Short Film "Baby"
YH sits down with the lovely Renée Felice Smith, who currently stars on CBS's "NCIS: Los Angeles", to hear about the short film which she produced and stars in, "Baby", that is being screened at SXSW in Austin! She tells us how the project was able to come together thanks to her talented friends, plus she reveals how she stays inspired to make films of her own outside of her hit TV show!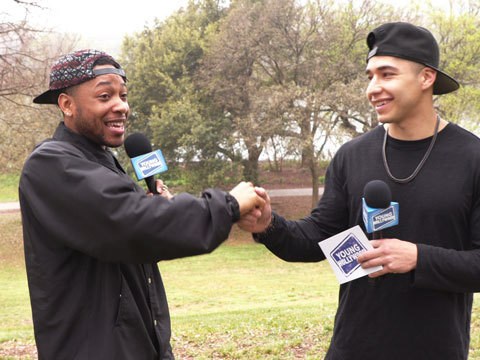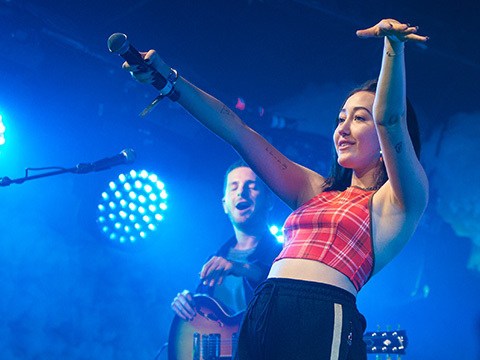 Why Todrick Hall Loves The Wizard of Oz
YH is hanging out with the multi-talented Todrick Hall in Austin to get the scoop on his run in Broadway musical 'Kinky Boots' and his life-long love for 'The Wizard of Oz'.
How Kap G Stays On Top
Rap artist Kap G takes a rare break from his busy recording schedule to chill out on a boat with YH during SXSW and bring some of his Atlanta flavor to Austin.