Neon Hitch Breathes Fire
Her real name is Neon Hitch and that ain't no lie. The English singer-songwriter lounges with us at SXSW and takes us back, telling us about her amazing real name, her hippie parents, her amazing circus tricks, and how much she wants a BlackBerry PlayBook. Experience the energy of "the hammock"! Hosted by Kinsey Schofield.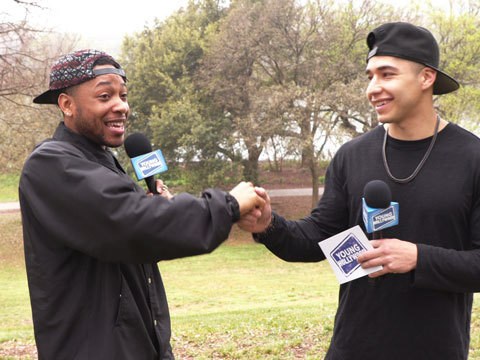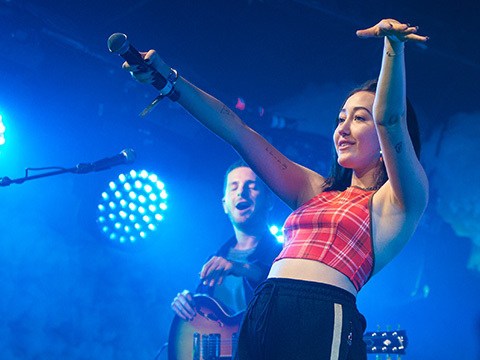 Why Todrick Hall Loves The Wizard of Oz
YH is hanging out with the multi-talented Todrick Hall in Austin to get the scoop on his run in Broadway musical 'Kinky Boots' and his life-long love for 'The Wizard of Oz'.
How Kap G Stays On Top
Rap artist Kap G takes a rare break from his busy recording schedule to chill out on a boat with YH during SXSW and bring some of his Atlanta flavor to Austin.