Josh Hutcherson gets "Detention"
Josh Hutcherson is at SXSW to spread the word about his flick 'Detention'. He also discusses why we need emoticons in our lives and his love for technology. Stick around to see who interrupts our interview with some rude tweets! Hosted by Kinsey Schofield.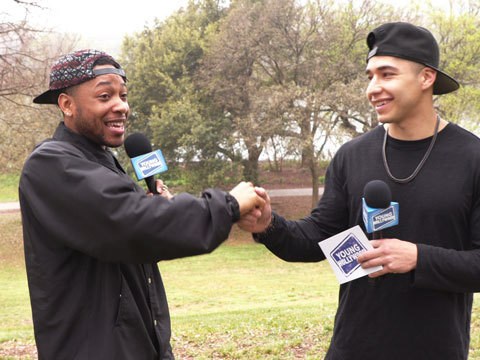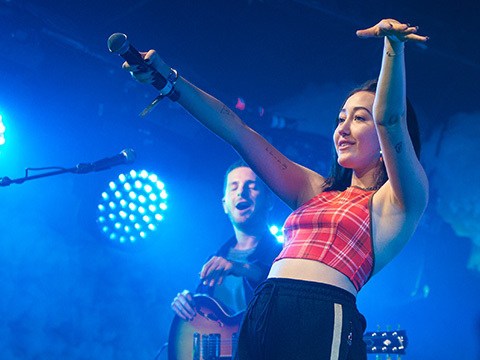 Why Todrick Hall Loves The Wizard of Oz
YH is hanging out with the multi-talented Todrick Hall in Austin to get the scoop on his run in Broadway musical 'Kinky Boots' and his life-long love for 'The Wizard of Oz'.
How Kap G Stays On Top
Rap artist Kap G takes a rare break from his busy recording schedule to chill out on a boat with YH during SXSW and bring some of his Atlanta flavor to Austin.