Jimmy Kimmel's Guillermo Rodriguez Takes Us on a SXSW "Date"
Romance is in the Austin air when YH runs into our old friend, Guillermo Rodriguez! Jimmy Kimmel's lovable sidekick takes us on an intimate date around Subway Square, where we pick up a couple of Flatizzas, take a cute selfie, and accept his rose! Cue the "awwwws"! Hosted by Nikki Novak (@nikkinovak). Check out the Young Hollywood Store Here: http://shopyounghollywood.com/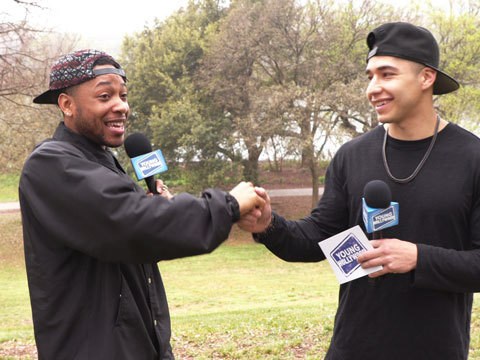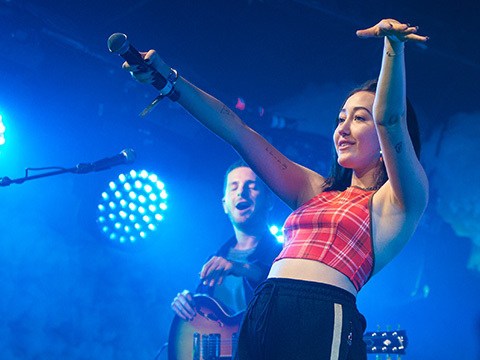 Why Todrick Hall Loves The Wizard of Oz
YH is hanging out with the multi-talented Todrick Hall in Austin to get the scoop on his run in Broadway musical 'Kinky Boots' and his life-long love for 'The Wizard of Oz'.
How Kap G Stays On Top
Rap artist Kap G takes a rare break from his busy recording schedule to chill out on a boat with YH during SXSW and bring some of his Atlanta flavor to Austin.