Jason Collins on 'Out to Win' Doc & Being an LGBT Athlete
YH catches up with former NBA player Jason Collins at SXSW in Austin to hear all about the documentary, 'Out to Win', in which he took part to shine a much-needed spotlight on openly gay athletes. He also reveals what celebs get him starstruck, plus he shares a charmingly awkward encounter he once had with President Barack Obama!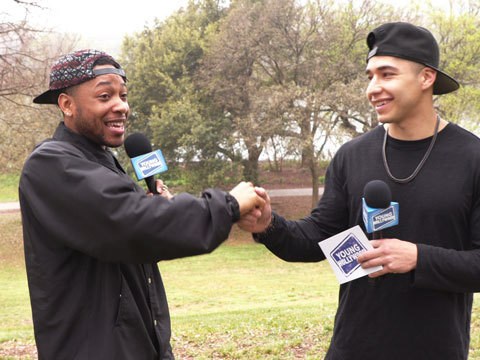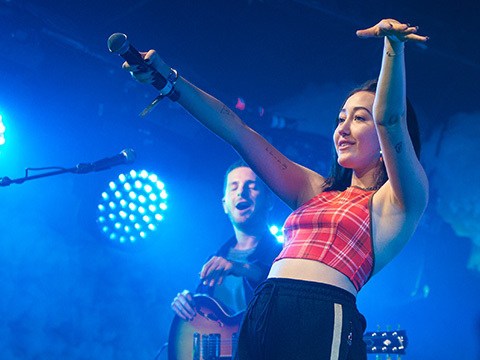 Why Todrick Hall Loves The Wizard of Oz
YH is hanging out with the multi-talented Todrick Hall in Austin to get the scoop on his run in Broadway musical 'Kinky Boots' and his life-long love for 'The Wizard of Oz'.
How Kap G Stays On Top
Rap artist Kap G takes a rare break from his busy recording schedule to chill out on a boat with YH during SXSW and bring some of his Atlanta flavor to Austin.