Jack & Jack Hang with Fans and Talk New Music at SXSW
YH is hanging out with Jack Johnson and Jack Gilinsky, AKA viral superheroes Jack & Jack, at SXSW in Austin, Texas! The boys scoop us on their new music ventures, how they come up with their epic Vines, and working with their pal Nash Grier! They also answer some Twitter questions from fans, plus see what happens when a few fans crash the interview and we let them ask the boys a few questions in person!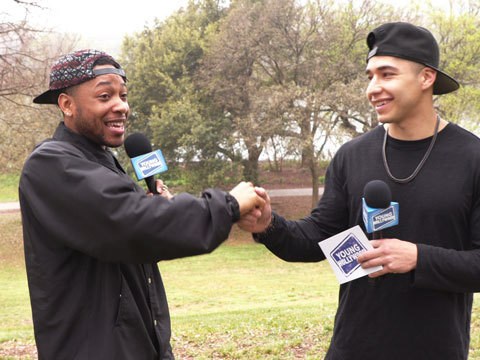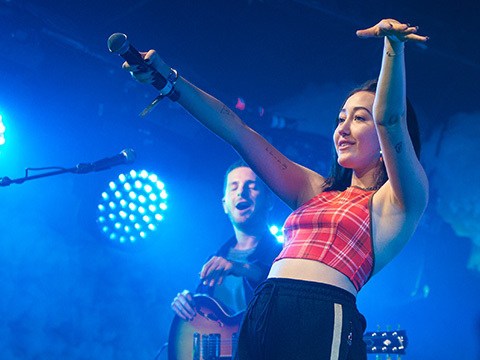 Why Todrick Hall Loves The Wizard of Oz
YH is hanging out with the multi-talented Todrick Hall in Austin to get the scoop on his run in Broadway musical 'Kinky Boots' and his life-long love for 'The Wizard of Oz'.
How Kap G Stays On Top
Rap artist Kap G takes a rare break from his busy recording schedule to chill out on a boat with YH during SXSW and bring some of his Atlanta flavor to Austin.