Catherine Hardwicke
We are lakeside at the Four Seasons in Austin, catching up with the essential "Young Hollywood Director", Catherine Hardwicke, as she revisits her homestate and chats about her first post-'Twilight' flick, 'Red Riding Hood'. Find out which A-list actor first came up with the idea to revive the classic fairy tale! She also gets a first look at the Blackberry Playbook and names 3 (or more) things you gotta do when visting Austin! Hosted by R.J. Williams.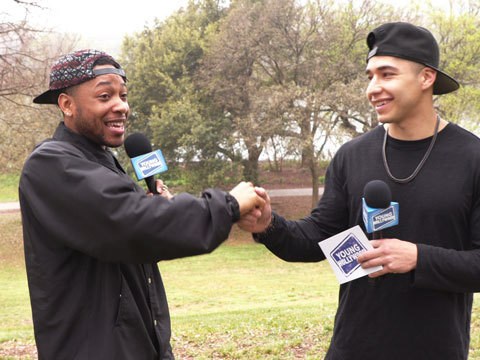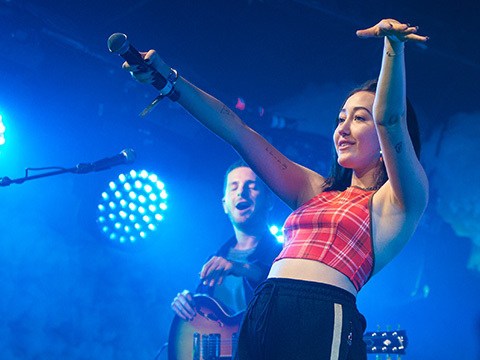 Why Todrick Hall Loves The Wizard of Oz
YH is hanging out with the multi-talented Todrick Hall in Austin to get the scoop on his run in Broadway musical 'Kinky Boots' and his life-long love for 'The Wizard of Oz'.
How Kap G Stays On Top
Rap artist Kap G takes a rare break from his busy recording schedule to chill out on a boat with YH during SXSW and bring some of his Atlanta flavor to Austin.