Alex Shaffer and Thomas McCarthy
Are you winning? Watch Writer/Director of 'Win Win', Thomas McCarthy, and actor Alex Shaffer discuss what they were like in high school, how blond is too blond, and find out which one of them can't get enough of Lady Gaga! Hosted by Kinsey Schofield.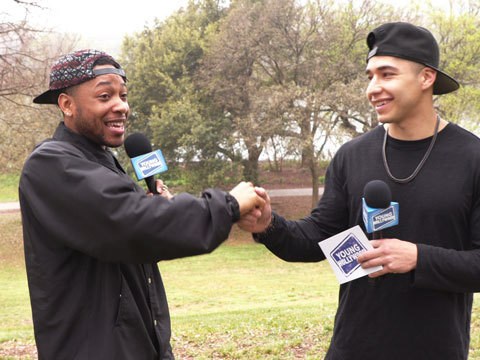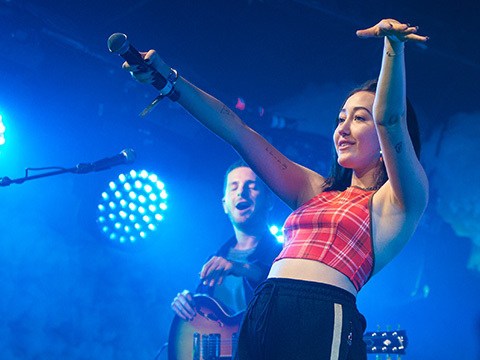 Why Todrick Hall Loves The Wizard of Oz
YH is hanging out with the multi-talented Todrick Hall in Austin to get the scoop on his run in Broadway musical 'Kinky Boots' and his life-long love for 'The Wizard of Oz'.
How Kap G Stays On Top
Rap artist Kap G takes a rare break from his busy recording schedule to chill out on a boat with YH during SXSW and bring some of his Atlanta flavor to Austin.