There's a Better Way to Know You're In A Bromance
Just so we're clear, a bromance is pure, straight-up love between two dudes. Mmmkay?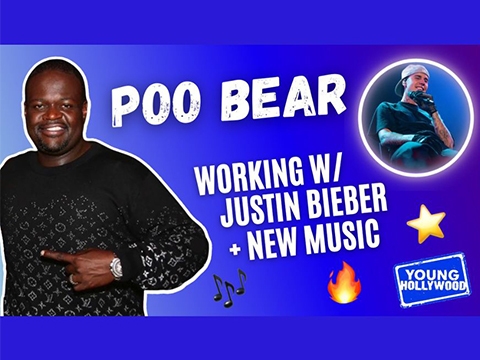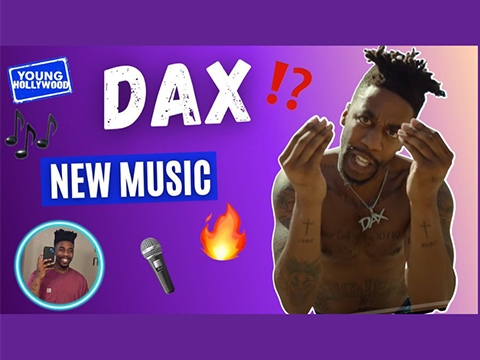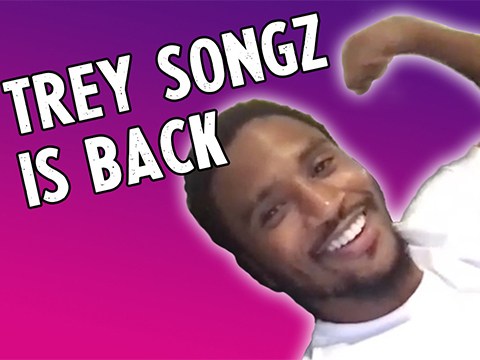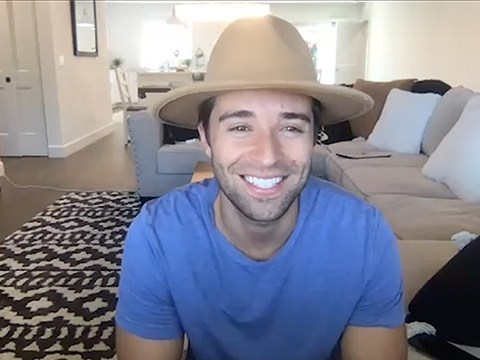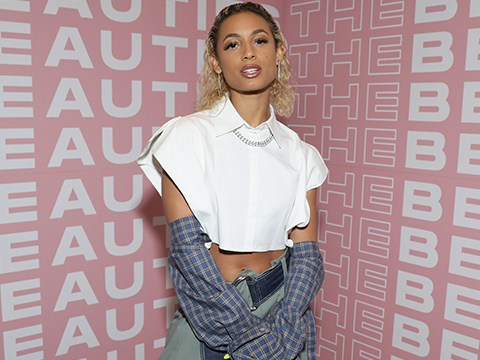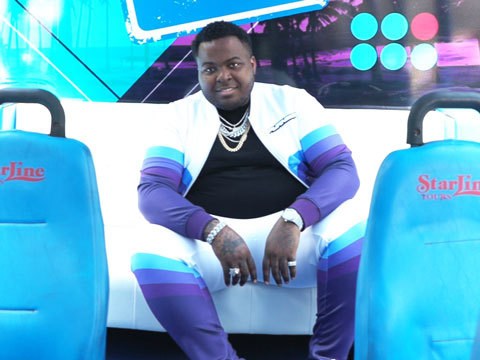 Hollywood Stories: Sean Kingston
R&B star reminisces about his early days in Hollywood and guides the YH Tour Bus to some of his most memorable spots in the city.