The-Dream on Kanye West
We hang with The-Dream backstage at the Myspace Music Release Party for his new album, "For Love or Money." He talks to us about his recent success as a solo artist, and tells us how he feels about working with Kanye West. Hosted by Michelle Marie.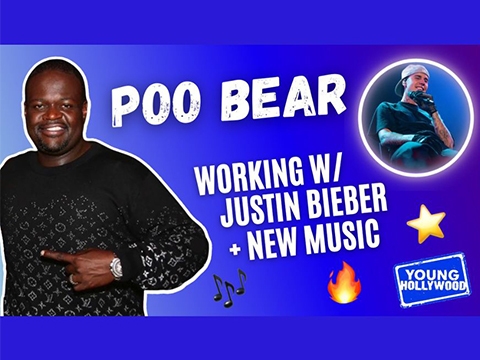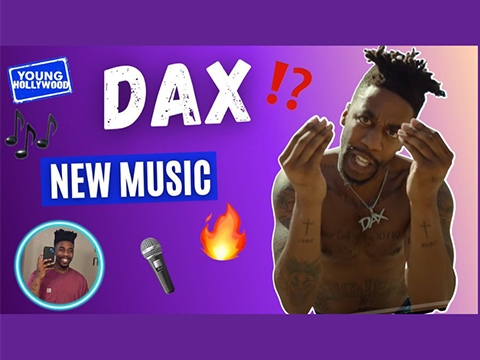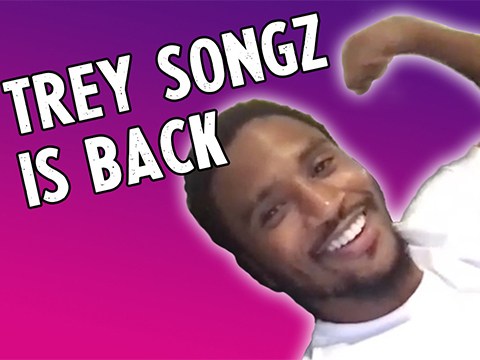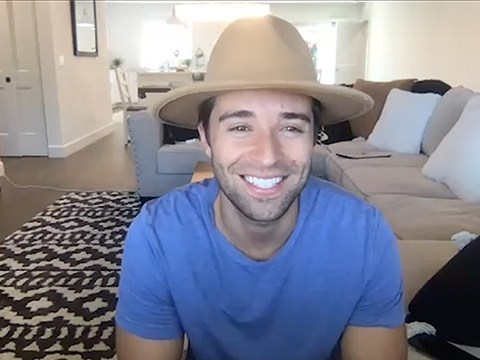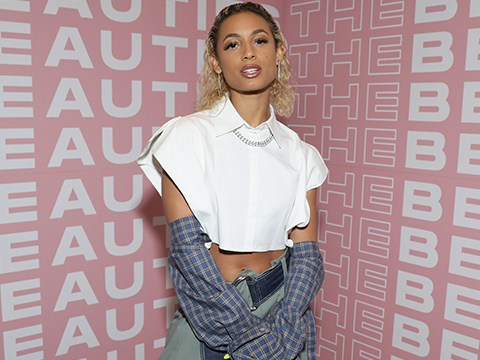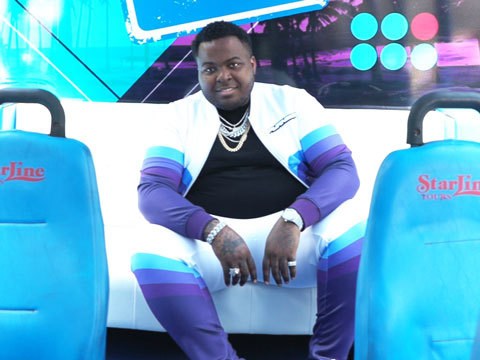 Hollywood Stories: Sean Kingston
R&B star reminisces about his early days in Hollywood and guides the YH Tour Bus to some of his most memorable spots in the city.