The Super Sexy Paradiso Girls
We caught up with the internationally-diverse Paradiso Girls during one of their rehearsals. The girls, who all hail from a different country, talk about what it was like working with Eve and Lil' John, and how they all have their own musical tastes. Interested in dating one of them? The girls share one important rule every guy should know when trying to pick up a girl. Hosted by Michelle Marie.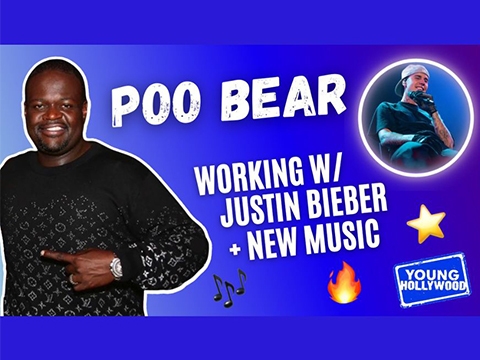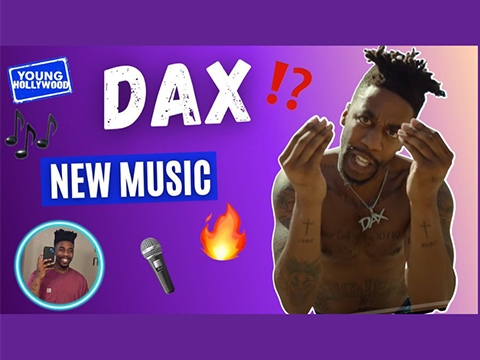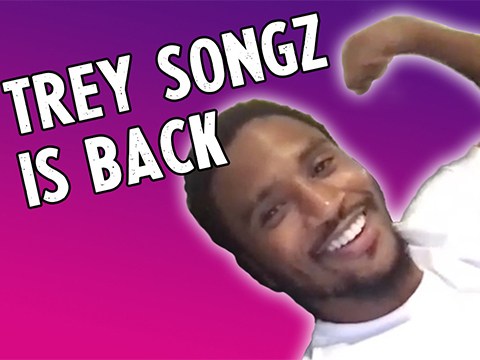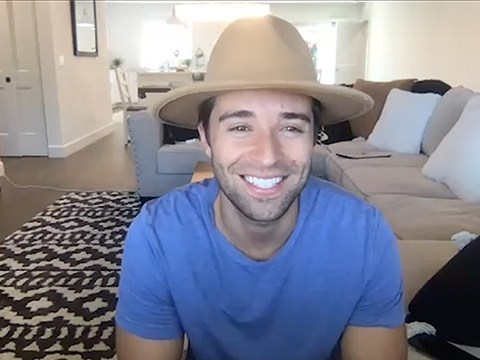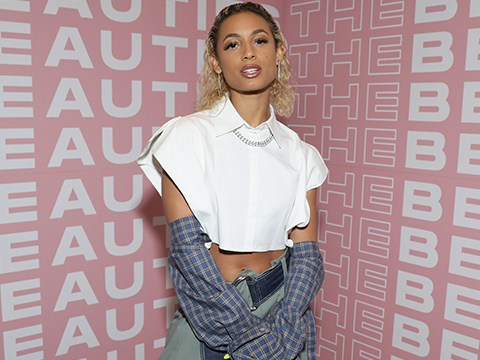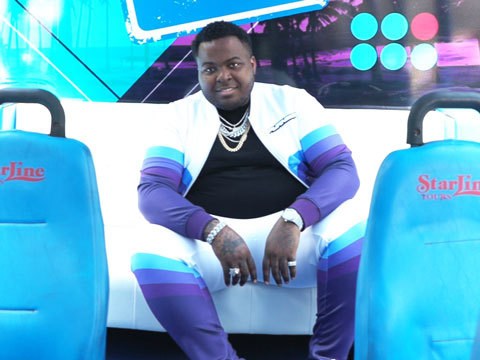 Hollywood Stories: Sean Kingston
R&B star reminisces about his early days in Hollywood and guides the YH Tour Bus to some of his most memorable spots in the city.