Sunshine and Snow with Mindless Behavior
We're on the set of "Christmas with My Girl," the fifth music video from R&B boy band, Mindless Behavior! The charming lads -- Princeton, Ray Ray, Roc Royal, and Prodigy -- take a break from frolicking in the (fake) snow to chat about their successful SCREAM Tour, and they also let us know what's on their Christmas lists this year! Stick around for Princeton's harrowing tale of being chased by a wolf... or was it?? Hosted by 5th member Oliver Trevena.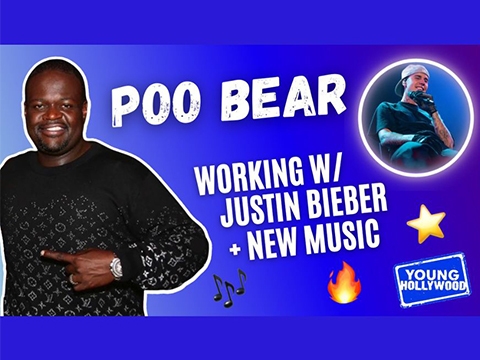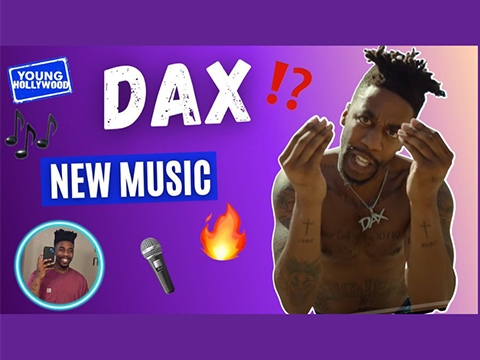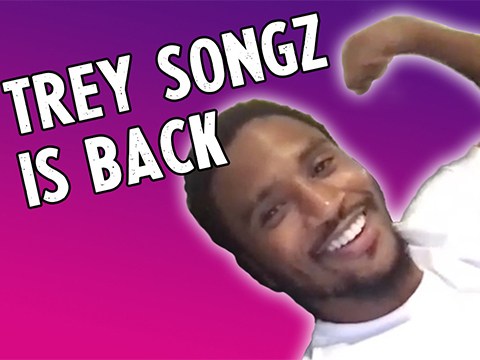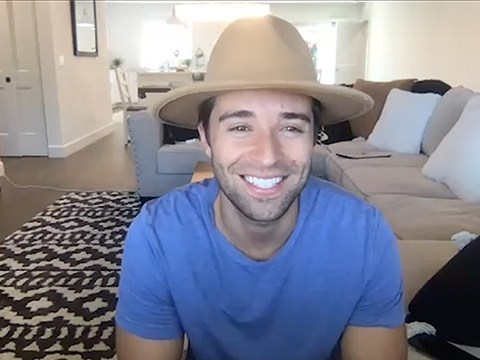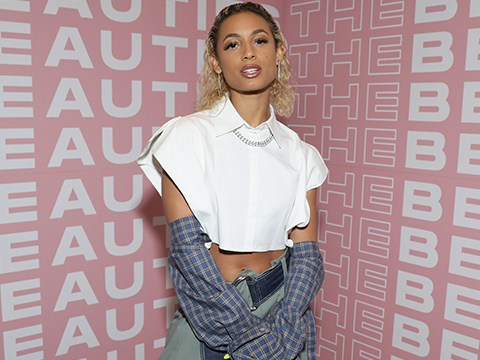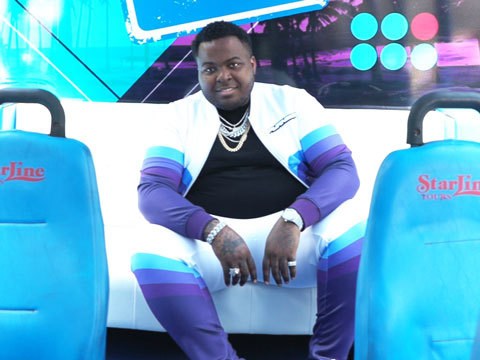 Hollywood Stories: Sean Kingston
R&B star reminisces about his early days in Hollywood and guides the YH Tour Bus to some of his most memorable spots in the city.