Solange Knowles On Motherhood
We sit down with the beautiful and stylish Solange Knowles at the celebration of the new Range Rover Evoque, as she takes time out of her busy schedule to talk to us about her personal style, the status of her music, and the little man who has become her priority. Hosted by Tatiana Diana.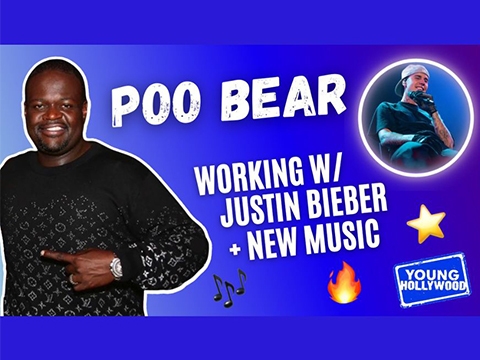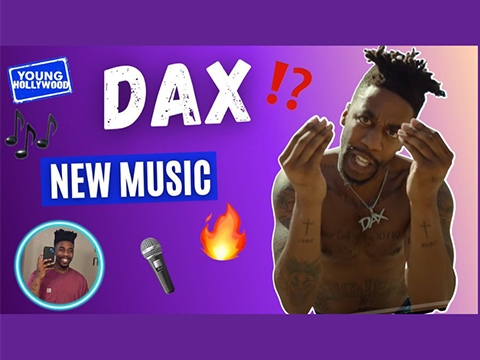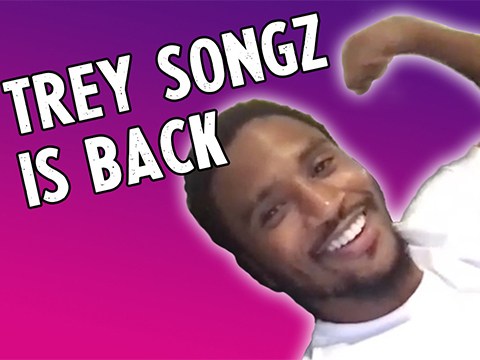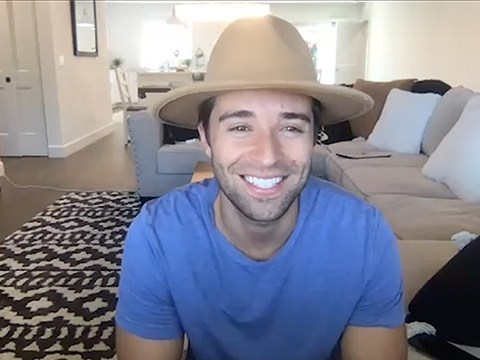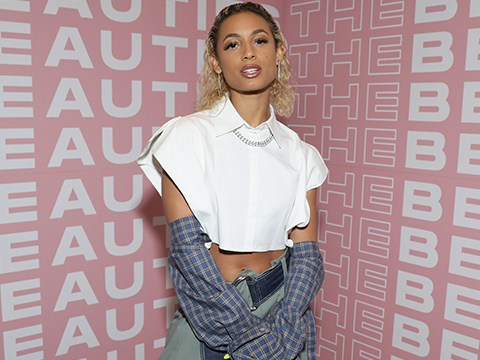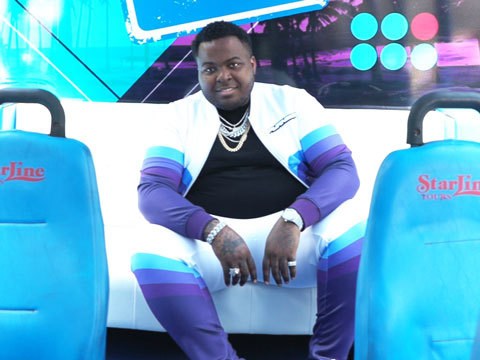 Hollywood Stories: Sean Kingston
R&B star reminisces about his early days in Hollywood and guides the YH Tour Bus to some of his most memorable spots in the city.