"Laying It Down" with Lloyd
Singing sensation Lloyd shows off his new look and takes us behind the scenes of his music video for "Laying It Down." He tells us how he has evolved as an artist and all about his "cocky youth" sound. Hosted by Tatiana Diana.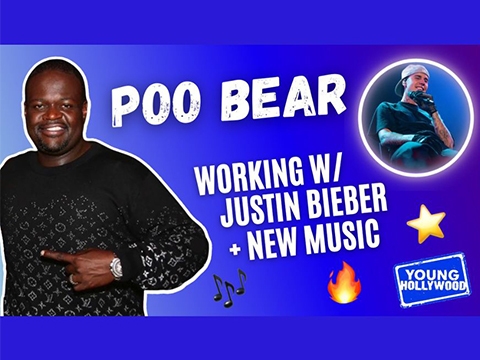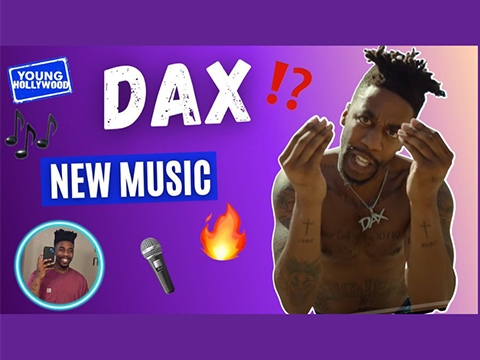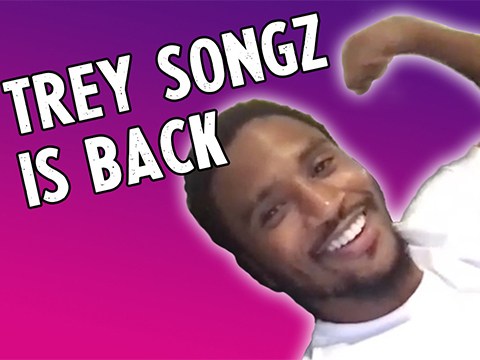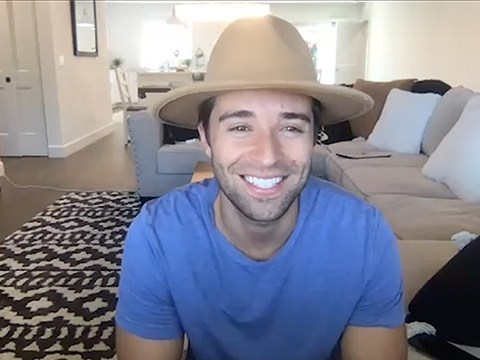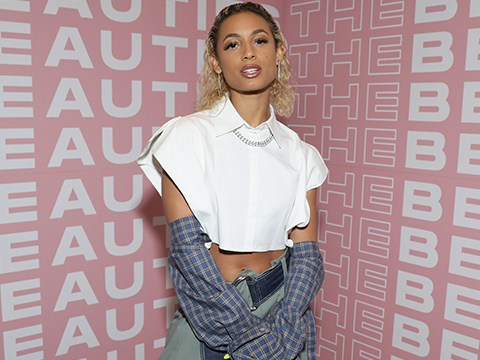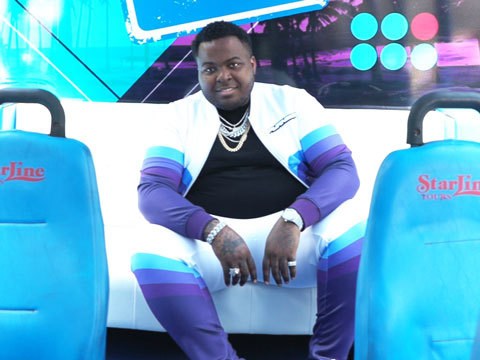 Hollywood Stories: Sean Kingston
R&B star reminisces about his early days in Hollywood and guides the YH Tour Bus to some of his most memorable spots in the city.