Jason Derulo: Backstage Diaries
Get a sneak preview to our new series Backstage Diaries with Jason Derulo! Join YH as we head to Jason Derulo's 'Talk Dirty' album listening party and catch up with the man of the hour himself! The R&B star shares with us his memories of the first time he heard his breakout hit "Whatcha Say" on the radio, plus he dishes on his dope kicks, dancing, and chips!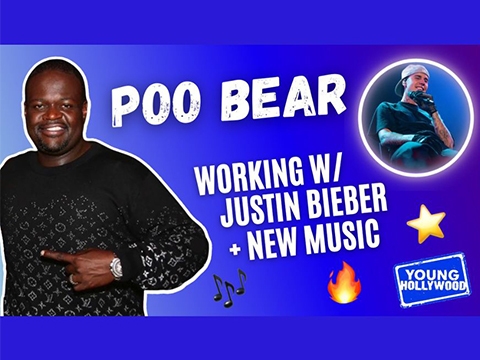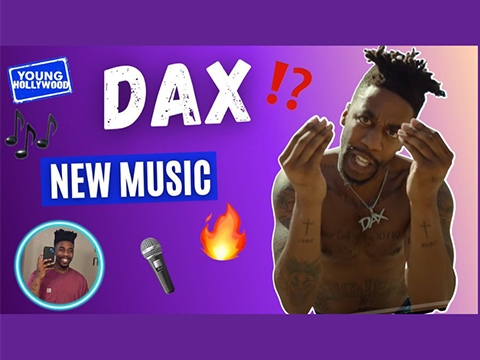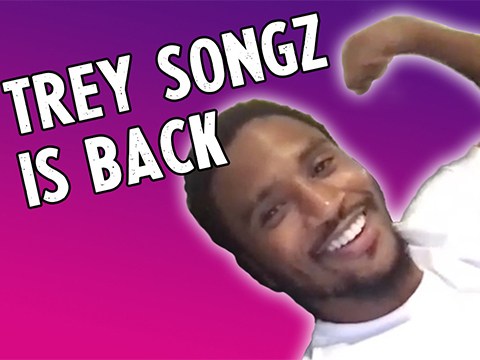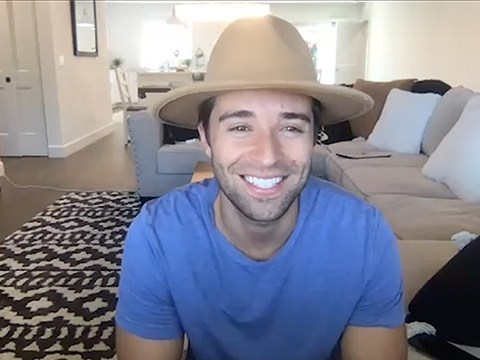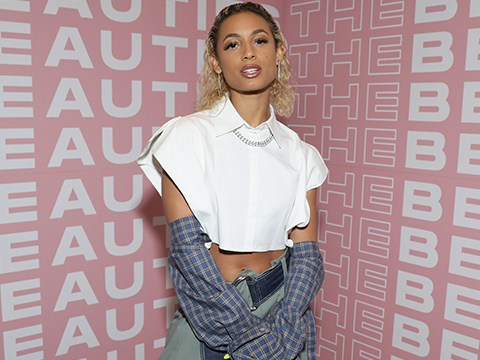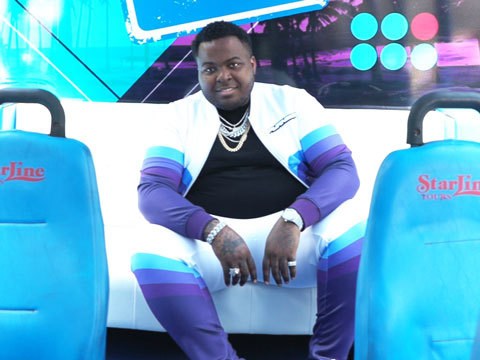 Hollywood Stories: Sean Kingston
R&B star reminisces about his early days in Hollywood and guides the YH Tour Bus to some of his most memorable spots in the city.