In the Recording Studio with "The Voice" Alum Avery Wilson & Producer Sean Garrett
YH catches up with "The Voice" alum Avery Wilson in the recording studio as he gets to work on his debut album with super-producer Sean Garrett! The fellas discuss the concept of the album and the first single from it, "If I Have To", plus Avery reveals if the song is about someone specific and Sean explains his approach with every artist he works with!
Get "If I Have To" on iTunes now!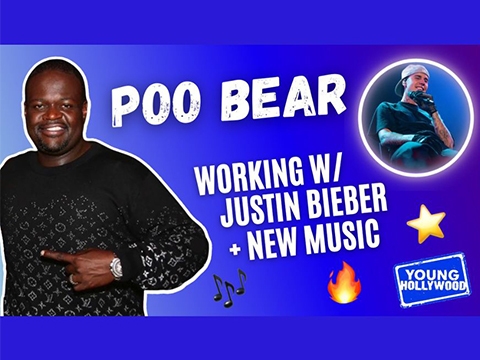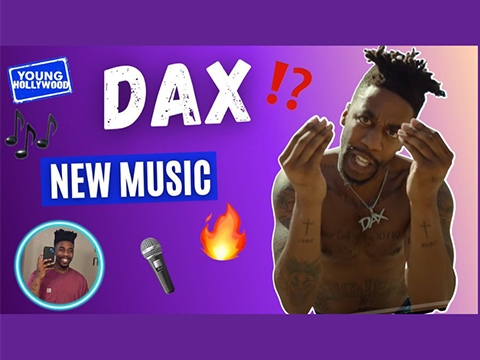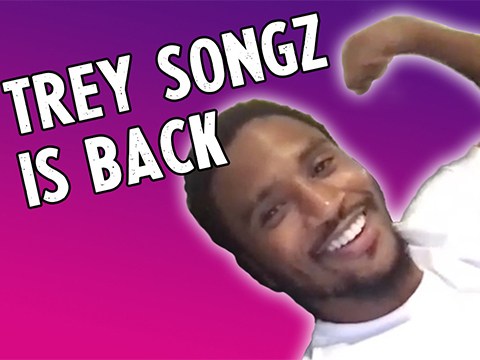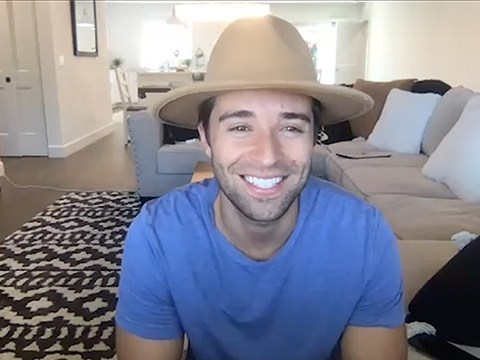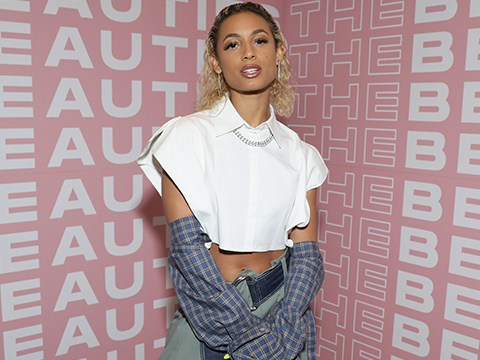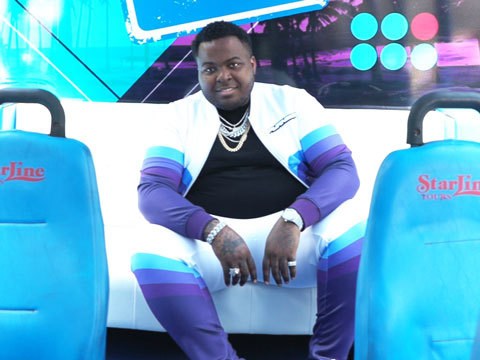 Hollywood Stories: Sean Kingston
R&B star reminisces about his early days in Hollywood and guides the YH Tour Bus to some of his most memorable spots in the city.