Emblem3 Just Chilling And Chatting - Part 1!
Emblem3 boys Drew, Wesley and Keaton are back at Young Hollywood with Tracy Behr and just doing their thing! It's all about chillin, chattin, hangin, relaxin and maxin. ;) The boys reminisce about their memories on Young Hollywood and their incredible experiences on-the-road to superstardom. Don't forget to also look out for the rest of the interview in Part 2!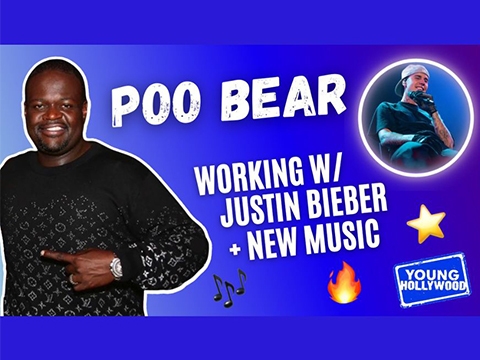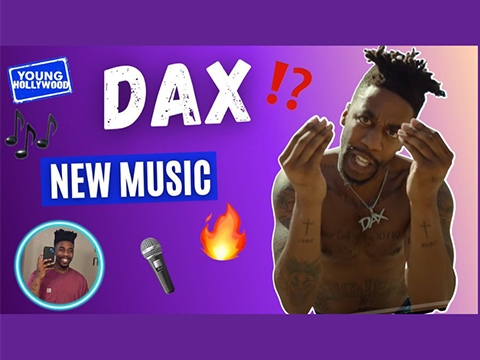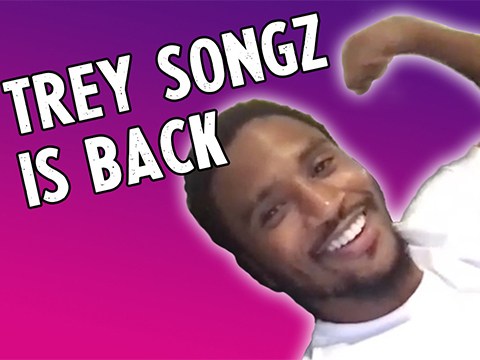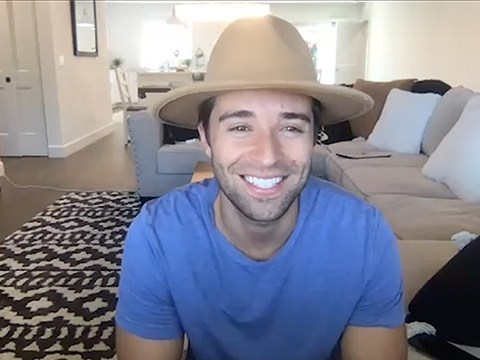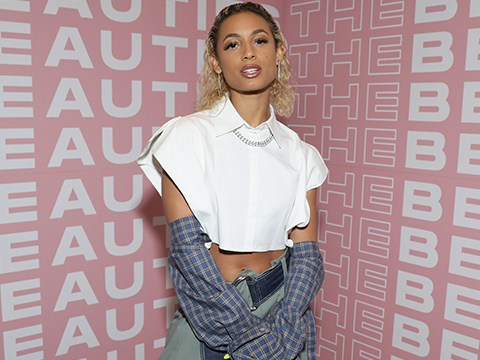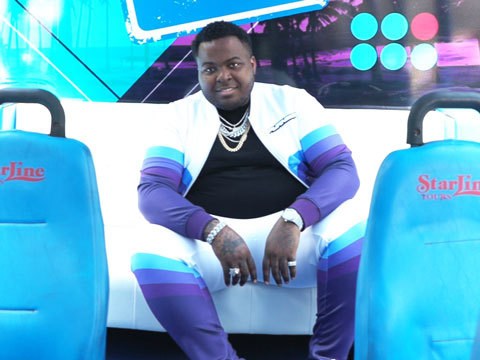 Hollywood Stories: Sean Kingston
R&B star reminisces about his early days in Hollywood and guides the YH Tour Bus to some of his most memorable spots in the city.