Breakup Blues? Melanie Fiona Has the Cure
Everyone can relate to a hurtful breakup and Melanie Fiona does her part to help you overcome it with music. We talk to the R&B singer at the 'Cue The Music' event during Grammy weekend about what her songs mean to her and how her great collaborations keep pushing the sound forward. Hosted by Michelle Marie.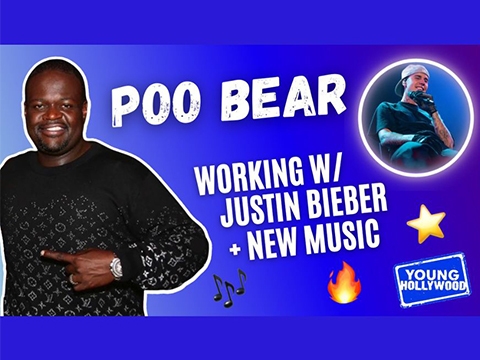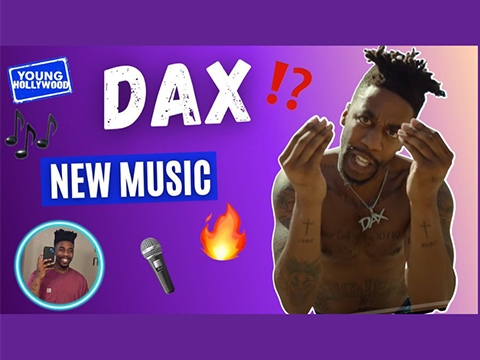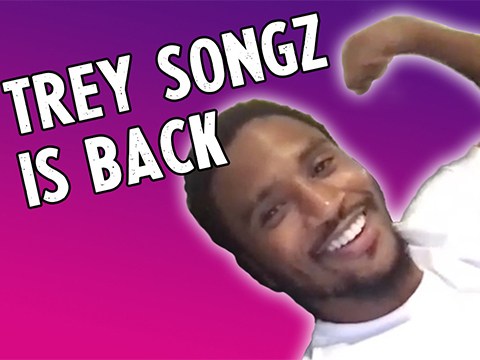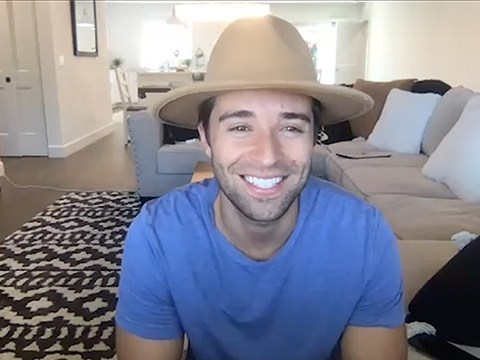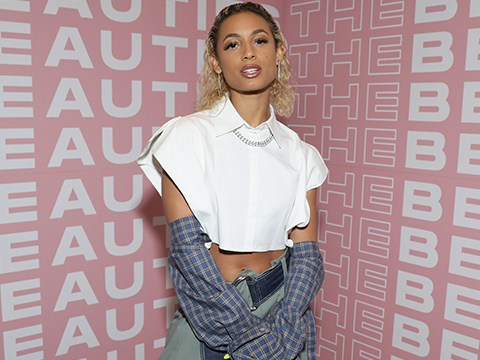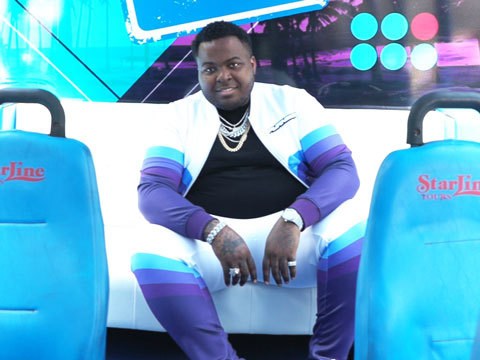 Hollywood Stories: Sean Kingston
R&B star reminisces about his early days in Hollywood and guides the YH Tour Bus to some of his most memorable spots in the city.