Tila Tequila Rocks Style Villa
We kick off MTV VMA weekend at the Verizon Wireless Style Villa. Held at the beautiful rooftop of the Thompson Hotel, celebs swag shopped in honor of the award show. We talk to Tila Tequila, Pauly Shore, Omarosa, and many more. Hosted by Michelle Marie and Brian Drolet.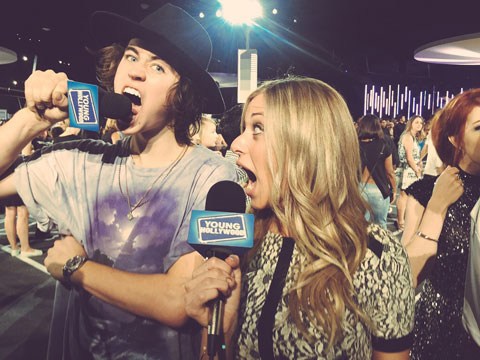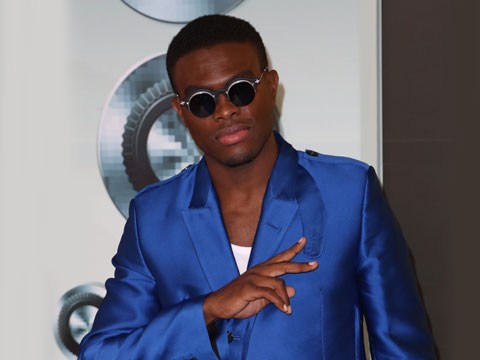 OMI, Silento, Jake Miller, Baddie Winkle, & More Talk Miley Cyrus at the VMAs
YH is on the multi-colored carpet of the MTV Video Music Awards to catch up with Silento, OMI, Jake Miller, Lindsey Stirling, St. Lucia, JoJo, Baddie Winkle, and more.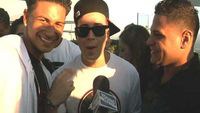 VMA Gifting Suites
Hang out with your favorite stars at the VMA Melanie Segal Gifting Suite.