Passion, Pain & Pleasure With Trey Songz
We catch up with Trey Songz before his performance during VMA Weekend. He talks about presenting at this year's VMA's and tells us all about his fourth upcoming album "Bottom's Up." He also tells us about his collaboration with Nicki Minaj for his newest single "Bottom's Up". Hosted by Tatiana Diana.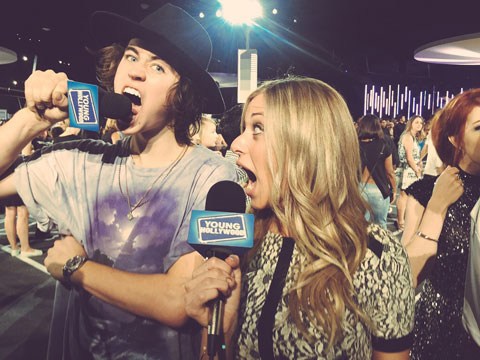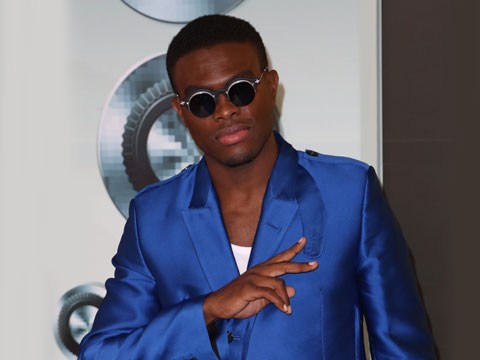 OMI, Silento, Jake Miller, Baddie Winkle, & More Talk Miley Cyrus at the VMAs
YH is on the multi-colored carpet of the MTV Video Music Awards to catch up with Silento, OMI, Jake Miller, Lindsey Stirling, St. Lucia, JoJo, Baddie Winkle, and more.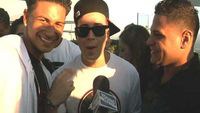 VMA Gifting Suites
Hang out with your favorite stars at the VMA Melanie Segal Gifting Suite.