Hangin' with Lil Jon
Lil Jon shows us his bling in Las Vegas at the Oakley pre-VMA bash at the Hard Rock Hotel's Body English. He also joins 80's band "Metal Skool" on stage for a performance in front of an audience including Jenna Jameson and Tito Ortiz. So, lets talk bling with the King of Crunk himself, Lil Jon. Hosted by R.J. Williams and Jill Wilderman.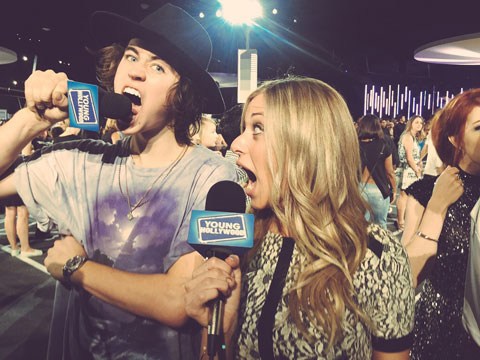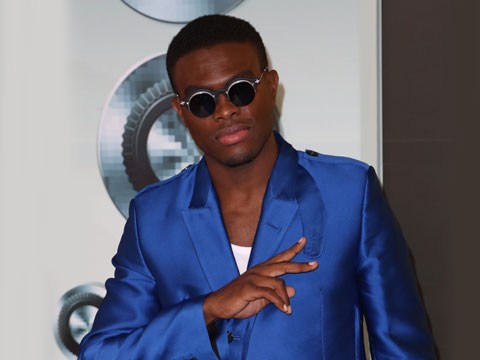 OMI, Silento, Jake Miller, Baddie Winkle, & More Talk Miley Cyrus at the VMAs
YH is on the multi-colored carpet of the MTV Video Music Awards to catch up with Silento, OMI, Jake Miller, Lindsey Stirling, St. Lucia, JoJo, Baddie Winkle, and more.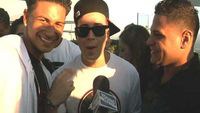 VMA Gifting Suites
Hang out with your favorite stars at the VMA Melanie Segal Gifting Suite.