DJ AM and Travis Barker Days Before their Plane Crash
We celebrate the 2008 MTV Video Music Awards and catch up with the stars on the red carpet. Travis Barker and DJ AM tell us what they love about working with each other. David Banner talks about his collaboration with Chris Brown, Tyga shows us his new ice, and we find out Shwayze and Cisco's favorite VMA moment. We also catch up with Diddy's new prodigy, Donnie Klang who sings a little verse for us. Hosted by Michelle Marie.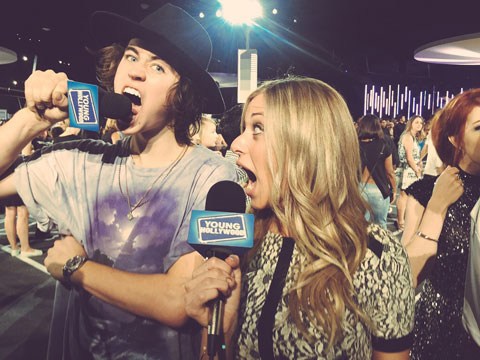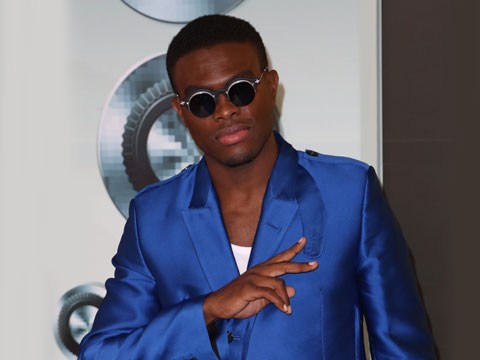 OMI, Silento, Jake Miller, Baddie Winkle, & More Talk Miley Cyrus at the VMAs
YH is on the multi-colored carpet of the MTV Video Music Awards to catch up with Silento, OMI, Jake Miller, Lindsey Stirling, St. Lucia, JoJo, Baddie Winkle, and more.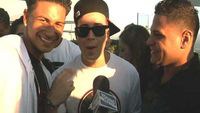 VMA Gifting Suites
Hang out with your favorite stars at the VMA Melanie Segal Gifting Suite.