Akon and His Prodigy, Colby O'Donis
Young Hollywood heads to the 2008 MTV VMA Red Carpet and catches up with Akon and his prodigy, Colby O'Donis. Akon tells us why he thinks fans are drawn to Colby O'Donis, and Colby tells us why he loves working with Akon. Hosted by Michelle Marie.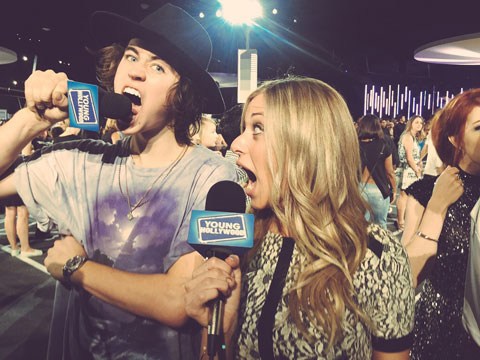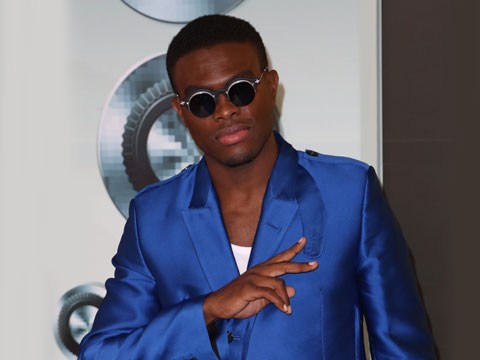 OMI, Silento, Jake Miller, Baddie Winkle, & More Talk Miley Cyrus at the VMAs
YH is on the multi-colored carpet of the MTV Video Music Awards to catch up with Silento, OMI, Jake Miller, Lindsey Stirling, St. Lucia, JoJo, Baddie Winkle, and more.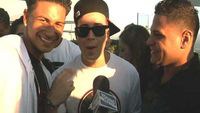 VMA Gifting Suites
Hang out with your favorite stars at the VMA Melanie Segal Gifting Suite.