'Shoeing the Bones' with Cate Le Bon
Fresh from Wales, Cate Le Bon brings her organic sound to the US. We get the inside scoop behind her psychedelic sound and her concepts for her movie-like music video. Hosted by Tatiana Diana.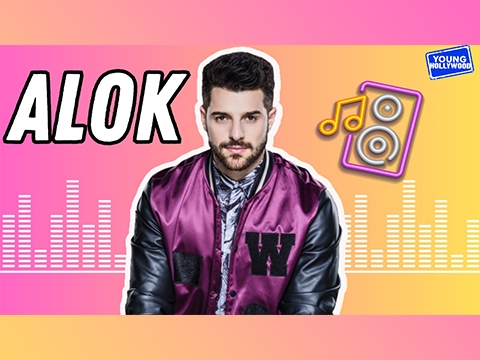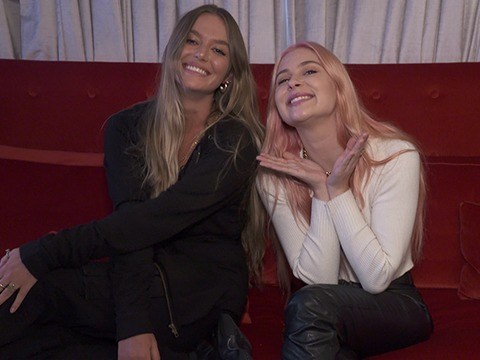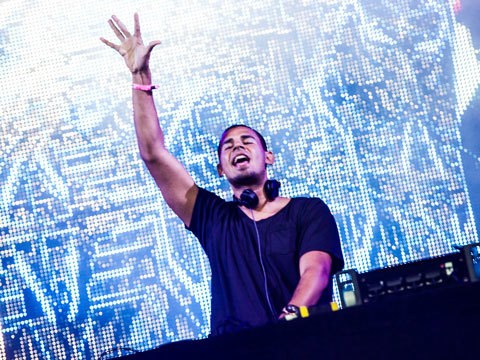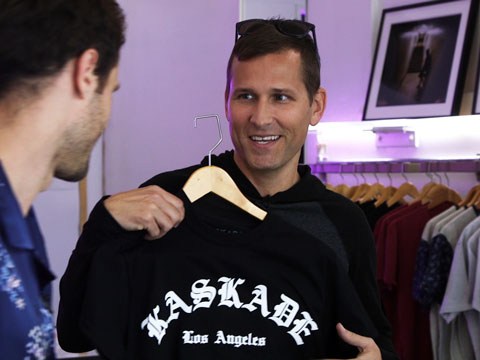 Kaskade's Pre-Show Pop-Up Shop
DJ Kaskade opens up a pop-up shop full of personalized merch ahead of his performance at the L.A. Convention Center, and YH is on the scene to check out his collection.