Queen of Electro Radio, Caroline D'Amore
We head to DJ Skee's 24/7 Studios to sit down with DJ Caroline D'Amore as she gears up for her radio show, "Heartbeats", to coincide with the launching of her music career! The electronica fan tells us how her show came about, gives us some insight into a DJ battle, and she tells us her favorite city in the world to get her dance on! Hosted by Oliver Trevena (@olivertrevena).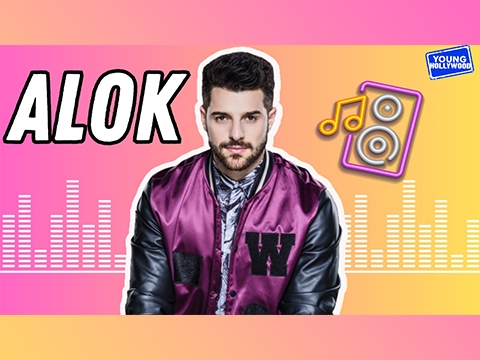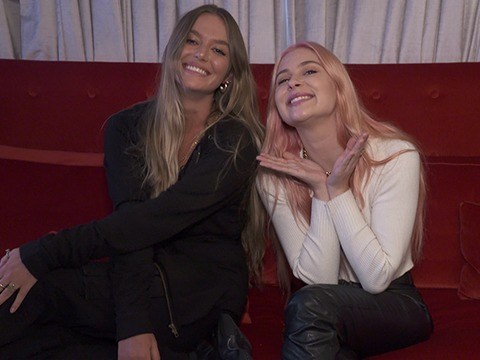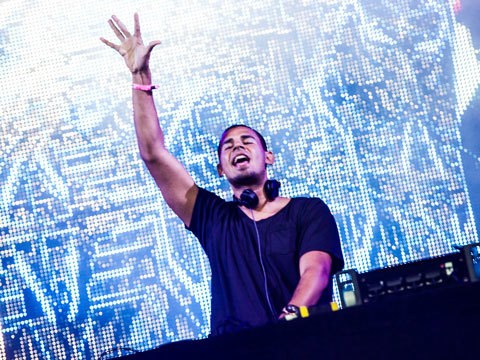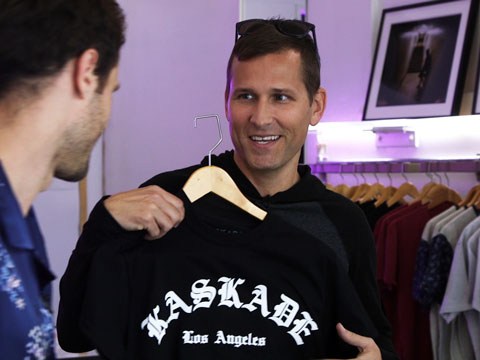 Kaskade's Pre-Show Pop-Up Shop
DJ Kaskade opens up a pop-up shop full of personalized merch ahead of his performance at the L.A. Convention Center, and YH is on the scene to check out his collection.