Pad Crashin' with LMFAO
We head to the Hollywood Hills to crash the pad of LMFAO, the duo behind the hit song, "I'm in Miami Trick.". They take us on a tour around their house and show us their infamous "Wall of Fame.". Hosted by Michelle Marie.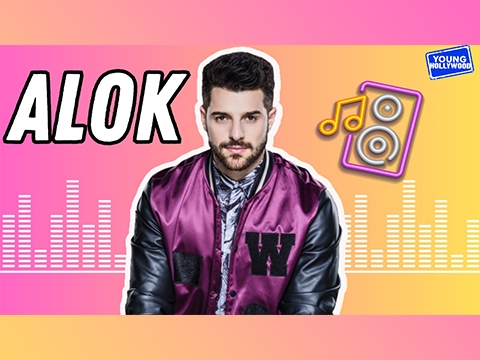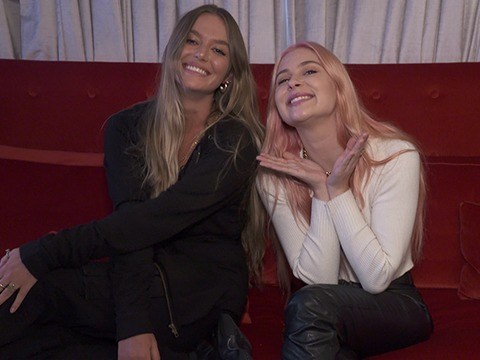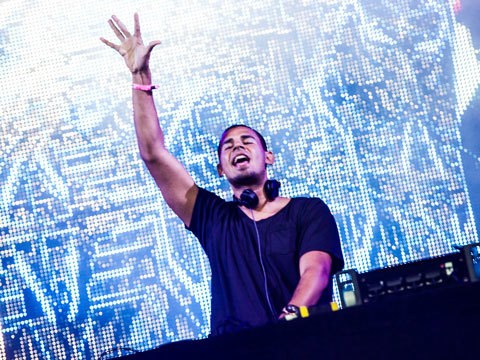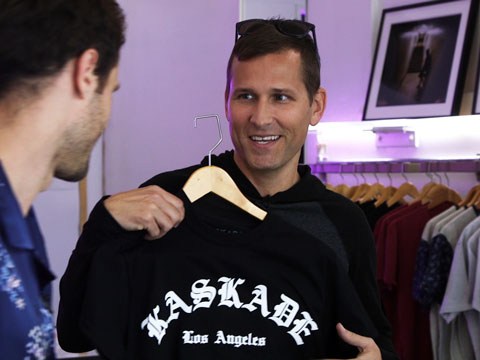 Kaskade's Pre-Show Pop-Up Shop
DJ Kaskade opens up a pop-up shop full of personalized merch ahead of his performance at the L.A. Convention Center, and YH is on the scene to check out his collection.