On The Set Of "Like A G6"
We take you on the set of Far East Movement's music video for their single, "Like A G6." The guys dish about the evolution of dance music and how it is being played on the radio, the clubs, and the internet. They also give us insight on touring with Lady Gaga. Hosted by Michelle Marie.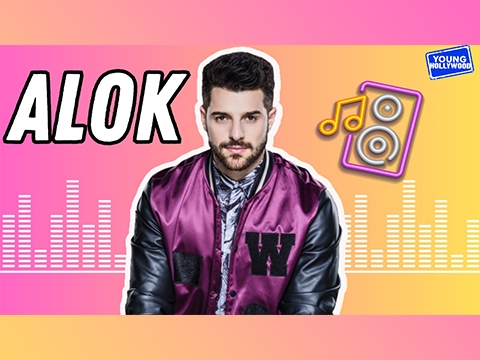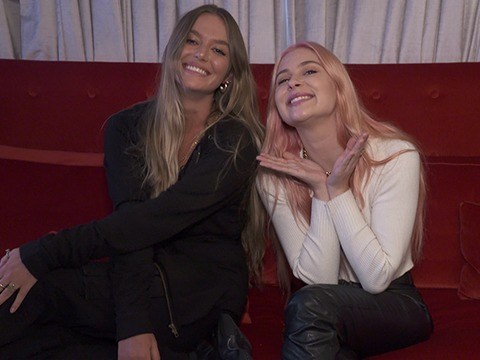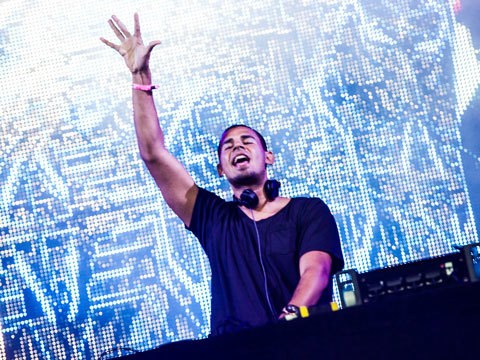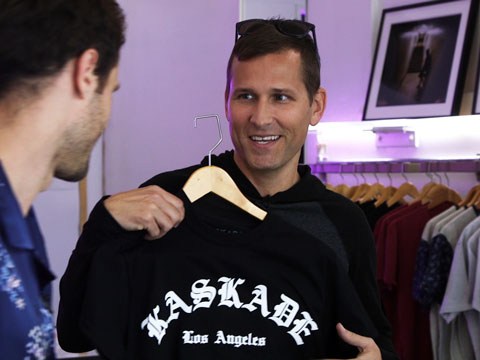 Kaskade's Pre-Show Pop-Up Shop
DJ Kaskade opens up a pop-up shop full of personalized merch ahead of his performance at the L.A. Convention Center, and YH is on the scene to check out his collection.