No Gettin' Over David Guetta
We hang out with mega-producer and DJ, David Guetta. He talks about how he crossed over into the American music scene with collaborations featuring Kelly Rowland, The Black Eyed Peas, and Akon. He also lets us in on his secret ingredient that he tries to include in all his music. Hosted by Tatiana Diana.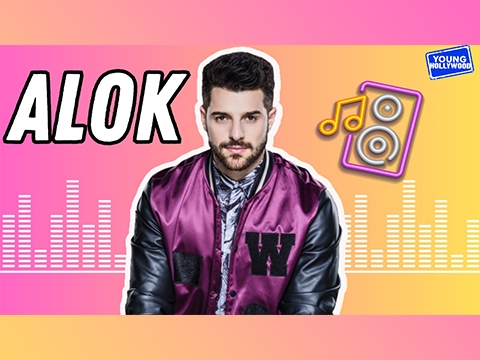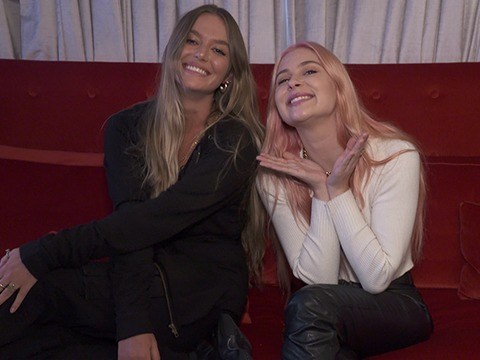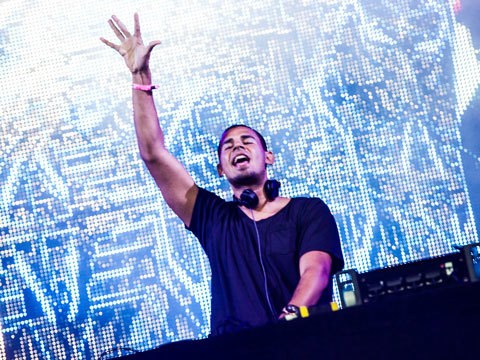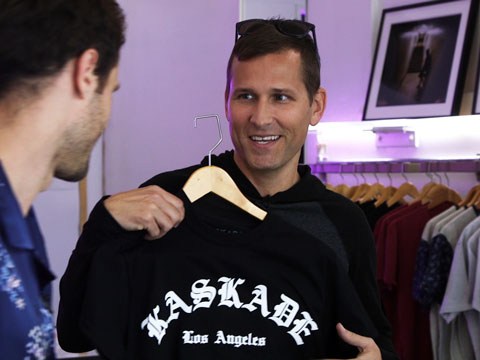 Kaskade's Pre-Show Pop-Up Shop
DJ Kaskade opens up a pop-up shop full of personalized merch ahead of his performance at the L.A. Convention Center, and YH is on the scene to check out his collection.