Miami, Tricks, and LMFAO
We get hang out with Red-Foo and Sky Blu of LMFAO, and hear the story behind their hit song, "I'm in Miami Trick." They talk about the craziest place they've been to and we learn all about their 80's inspired style. Hosted by Michelle Marie.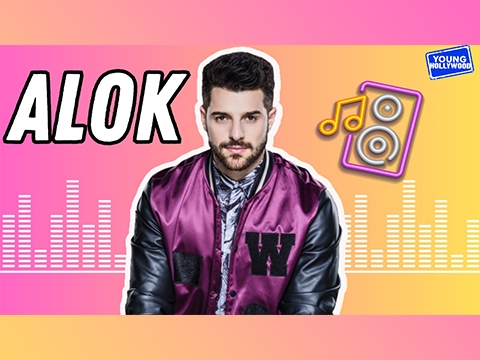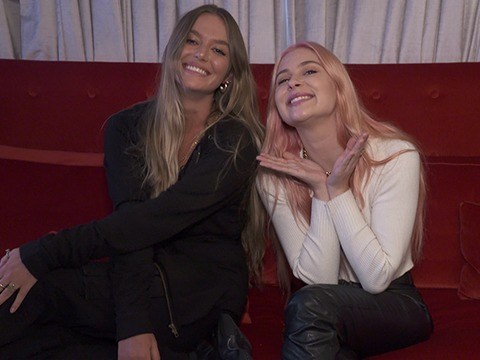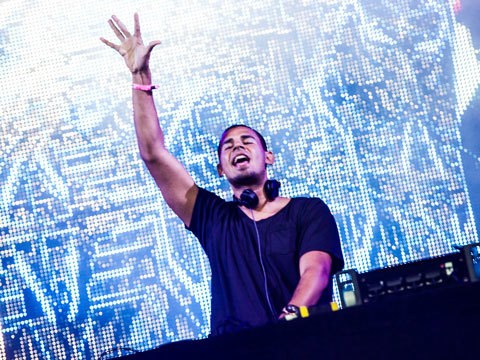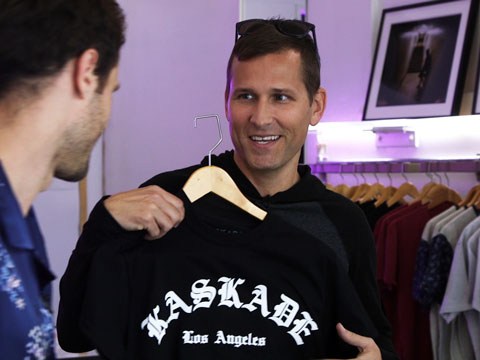 Kaskade's Pre-Show Pop-Up Shop
DJ Kaskade opens up a pop-up shop full of personalized merch ahead of his performance at the L.A. Convention Center, and YH is on the scene to check out his collection.