Jaymes Young
Get a sneak preview to our new series Backstage Diaries with Jaymes Young! YH catches up with indie music artist Jaymes Young backstage before his gig at the Fonda Theatre in L.A.! The "I'll Be Good" musician reveals the strangest place he ever played, the meaning behind his tattoo, and he offers advice for other up-and-comers!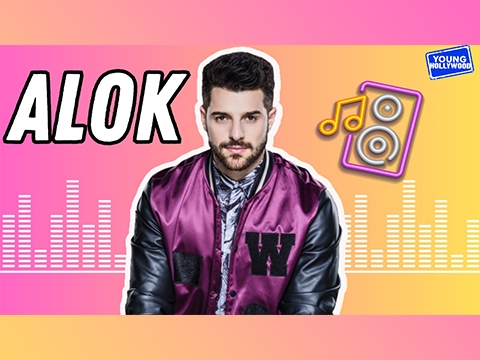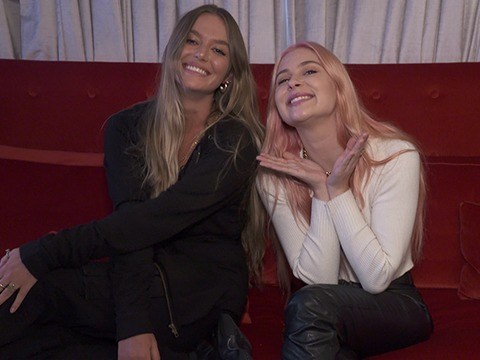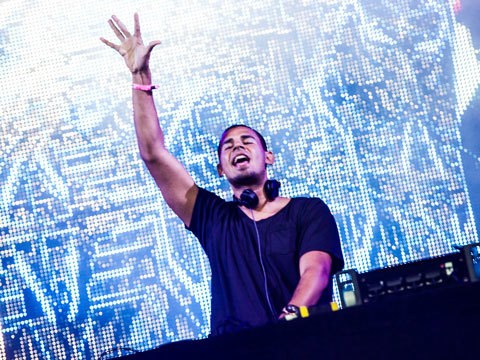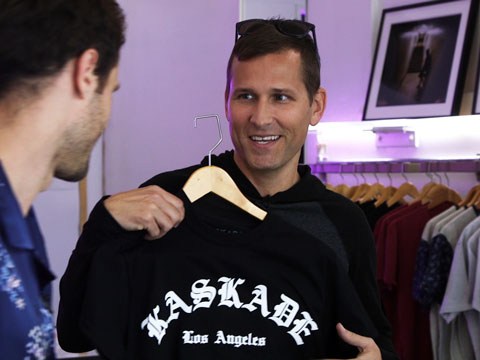 Kaskade's Pre-Show Pop-Up Shop
DJ Kaskade opens up a pop-up shop full of personalized merch ahead of his performance at the L.A. Convention Center, and YH is on the scene to check out his collection.