"In the studio with Devo"
Gerald Casale and Bob Mothersbaugh, from the influential 80s band Devo, gave YH a studio tour and talked about their first album release in 20 years. They also explained their unique fashion sense and futuristic music style. Hosted by Craig Young.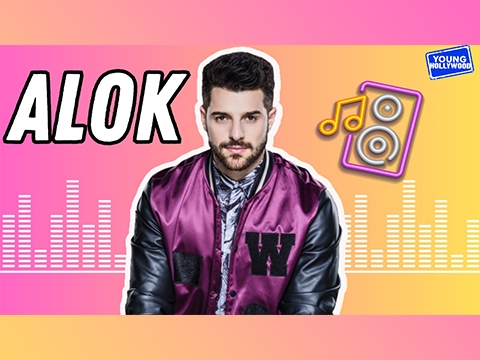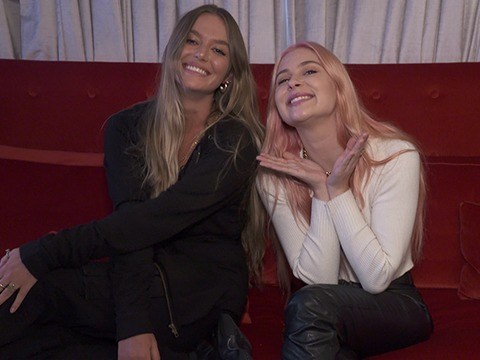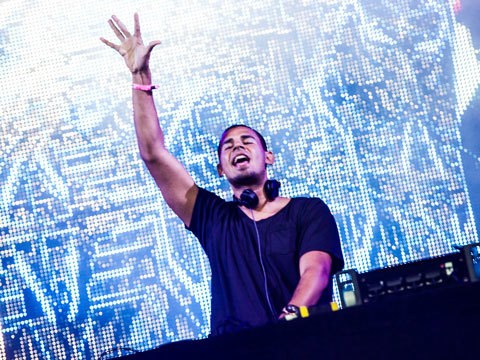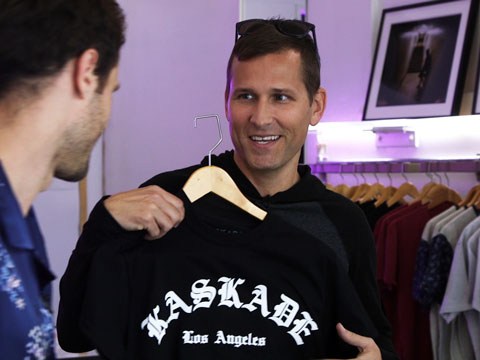 Kaskade's Pre-Show Pop-Up Shop
DJ Kaskade opens up a pop-up shop full of personalized merch ahead of his performance at the L.A. Convention Center, and YH is on the scene to check out his collection.