"Fleshtone" With Kelis
Young Hollywood catches Kelis backstage in Hollywood after the opening night of her All Heart Tour which she co-headlines with Robyn. We hear how her sound has evolved on her new album "Fleshtone," and what it was like working with Will.I.Am and David Guetta on her new hit singles. Hosted by Tatiana Diana.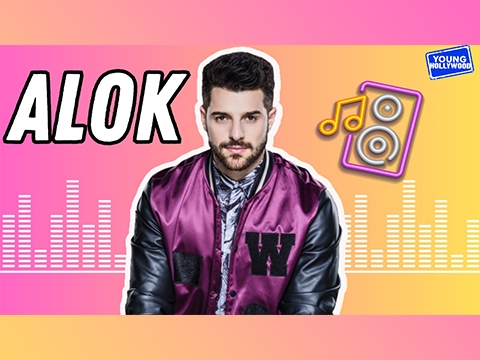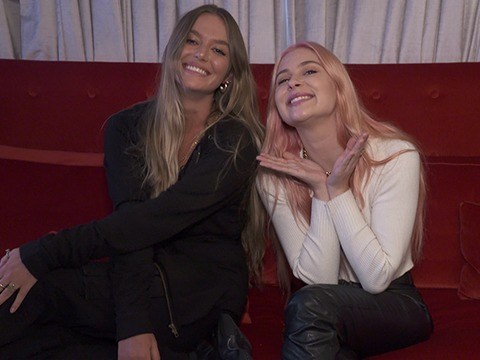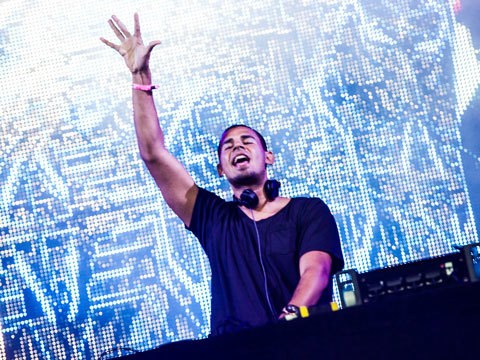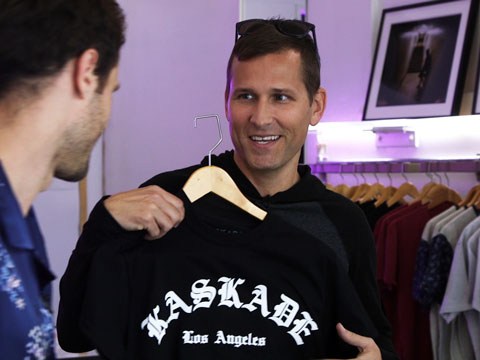 Kaskade's Pre-Show Pop-Up Shop
DJ Kaskade opens up a pop-up shop full of personalized merch ahead of his performance at the L.A. Convention Center, and YH is on the scene to check out his collection.