Feelin' Fly with Far East Movement
We hang out backstage with the guys behind the infectious, intergalactic dance track, "Like a G6." Far East Movement shares some wacky tour stories with us backstage at The Music Box. Hosted by Tatiana Diana.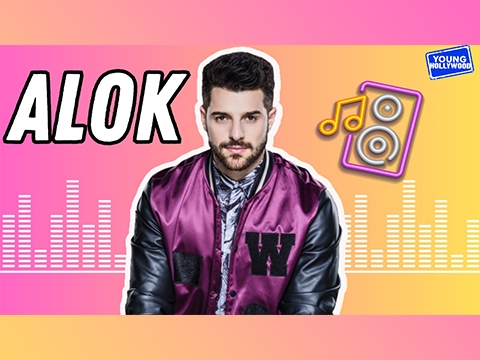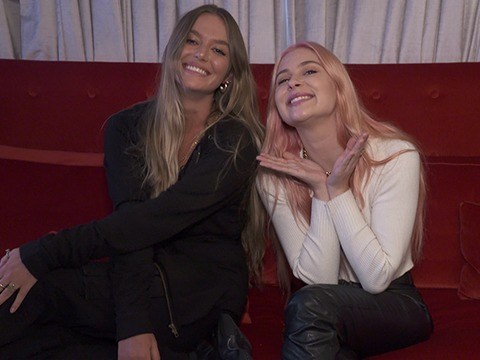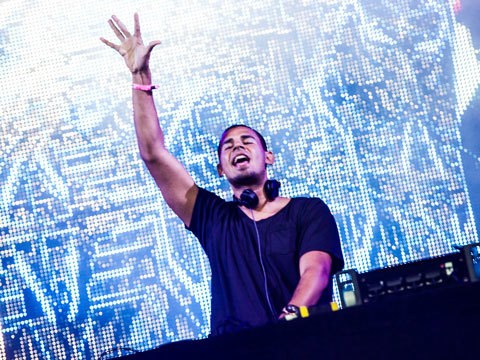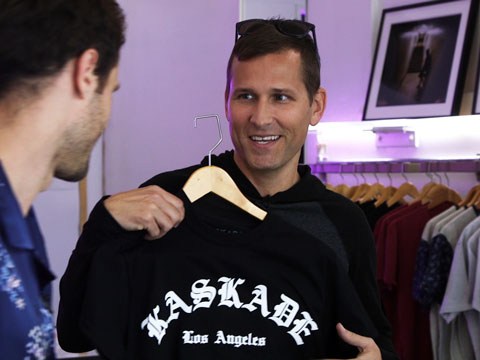 Kaskade's Pre-Show Pop-Up Shop
DJ Kaskade opens up a pop-up shop full of personalized merch ahead of his performance at the L.A. Convention Center, and YH is on the scene to check out his collection.