DJ Vice
How did this Hollywood DJ get started? We go to DJ Vice's own studio to hear it all including his secrets to success in DJ business. Then, we're off to the Highlands in Hollywood's famed Hollywood & Hightland complex.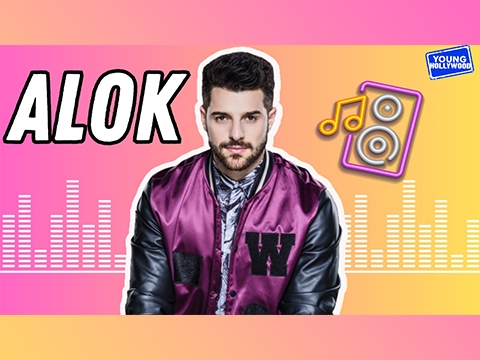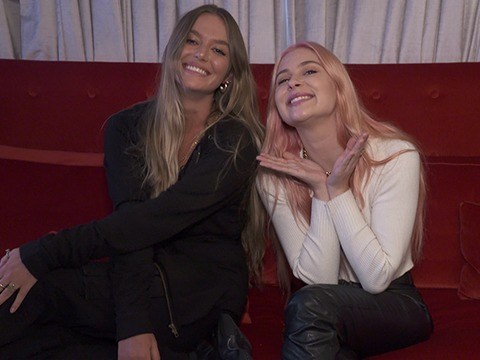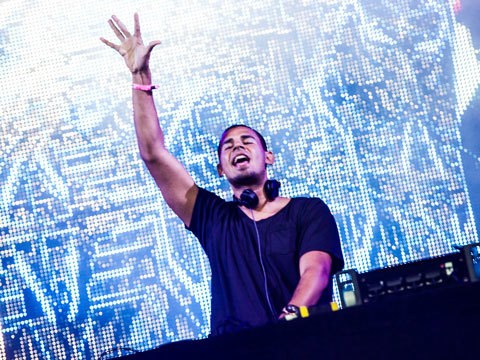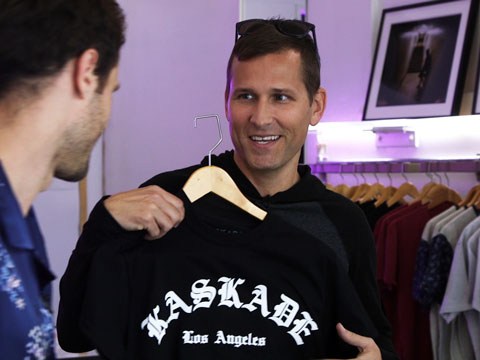 Kaskade's Pre-Show Pop-Up Shop
DJ Kaskade opens up a pop-up shop full of personalized merch ahead of his performance at the L.A. Convention Center, and YH is on the scene to check out his collection.