DJ Spider Part 1
Come with us to Hollywood club, The Standard, for a night out where DJ Spider is spinning and telling us how he got his start. Hosted by Michelle Marie.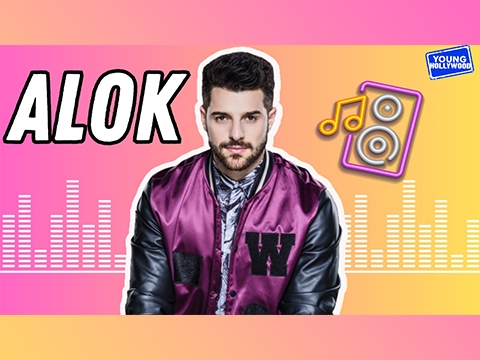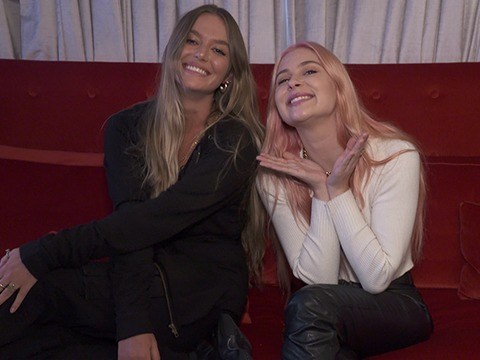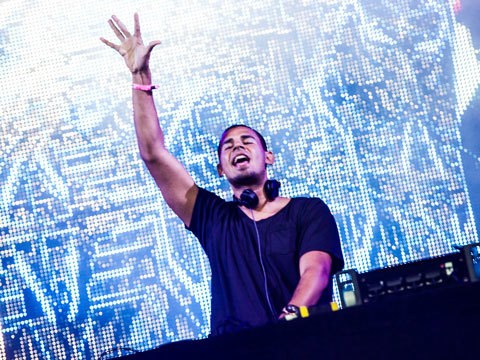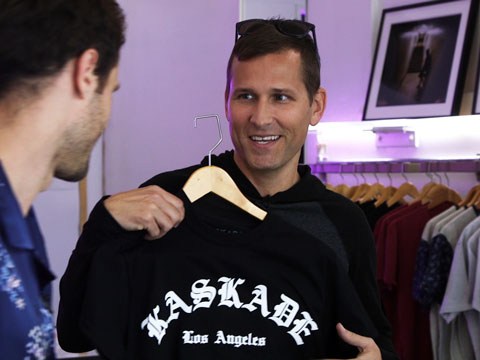 Kaskade's Pre-Show Pop-Up Shop
DJ Kaskade opens up a pop-up shop full of personalized merch ahead of his performance at the L.A. Convention Center, and YH is on the scene to check out his collection.