Diplo on Major Lazer
We head on set where beat genius Diplo, one-half of Major Lazer, gives us his take on the concept behind their music video. He talks about taking reggae, fusing it with dancehall and using experimentation to push their look and sound further. Hosted by Michelle Marie.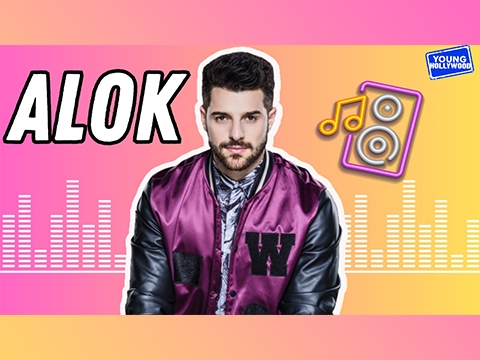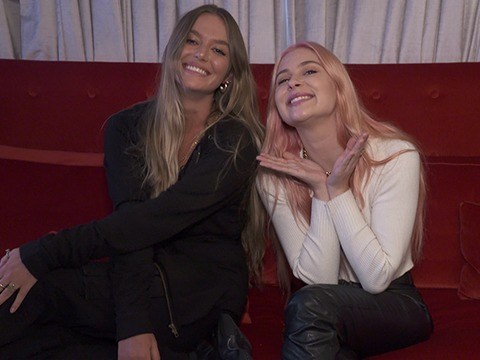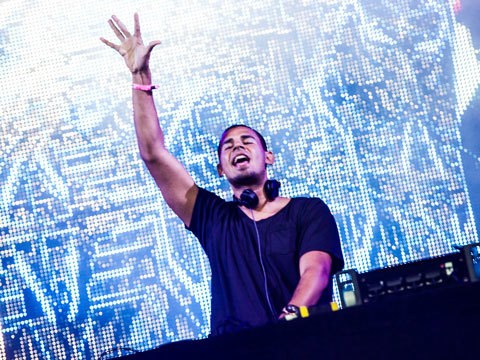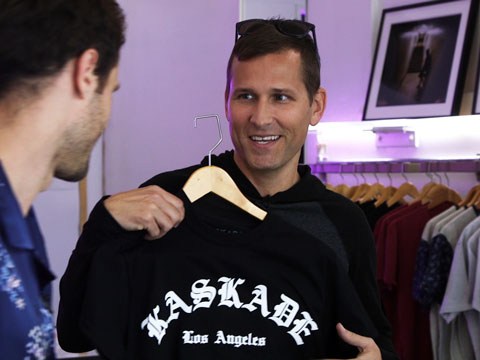 Kaskade's Pre-Show Pop-Up Shop
DJ Kaskade opens up a pop-up shop full of personalized merch ahead of his performance at the L.A. Convention Center, and YH is on the scene to check out his collection.