Clinton Sparks: Backstage Diaries
Get a sneak preview to our new series Backstage Diaries with Clinton Sparks! YH heads to Greystone Manor to "get familiar" with recording artist Clinton Sparks at his photo shoot for DSTLD Jeans! The "Gold Rush" hitmaker reveals his keys to persistence, where he gets his songwriting inspirations, and the unconventional way he comes up with DJ set lists. Plus, he describes his personal style and compares his music to a bag of potato chips!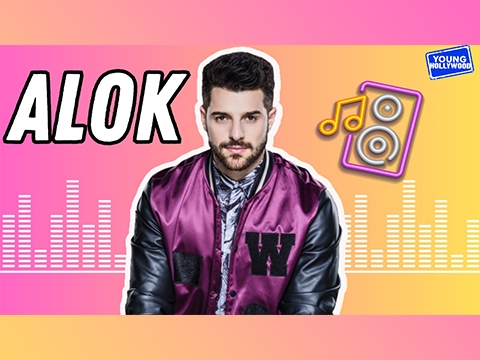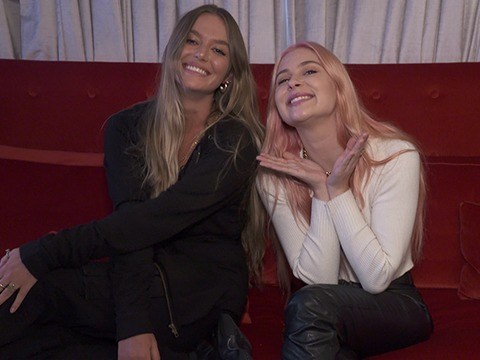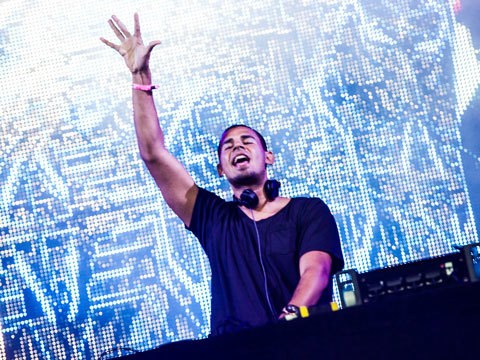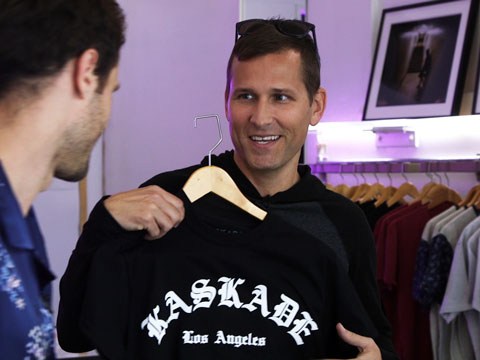 Kaskade's Pre-Show Pop-Up Shop
DJ Kaskade opens up a pop-up shop full of personalized merch ahead of his performance at the L.A. Convention Center, and YH is on the scene to check out his collection.