Chefin' It Up With LMFAO
We hang in the kitchen with LMFAO, the duo behind the hit song, "I'm in Miami Trick.". You will literally laugh out loud while watching these guys attempt to create their favorite tofu snack. Hosted by Michelle Marie.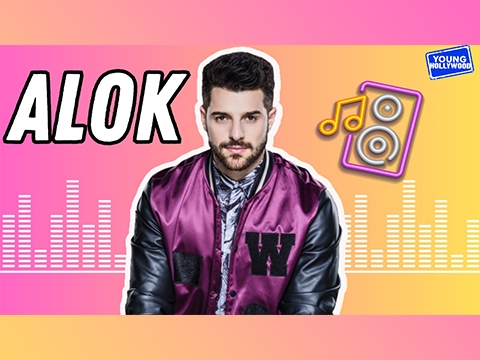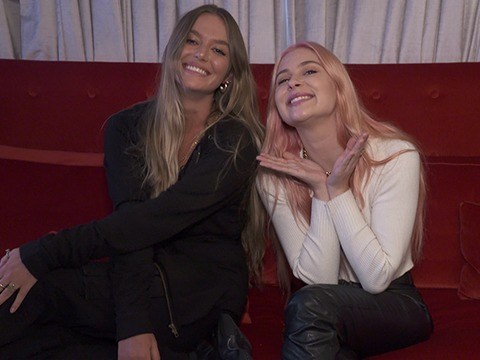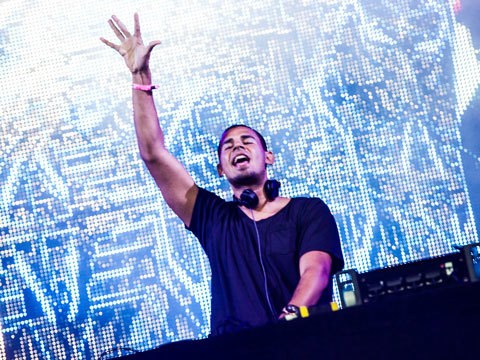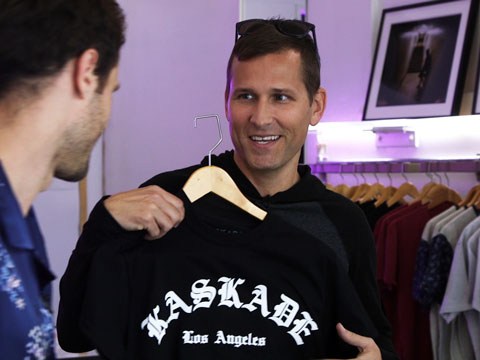 Kaskade's Pre-Show Pop-Up Shop
DJ Kaskade opens up a pop-up shop full of personalized merch ahead of his performance at the L.A. Convention Center, and YH is on the scene to check out his collection.