Blondfire on "Where The Kids Are" and Collaborating with Avicii
YH gets to know indie/electronica band Blondfire a little bit better by sitting down with co-founder Erica Driscoll and guitarist Steve Stout in Austin, where they discuss their single "Where The Kids Are" and what it was like to collaborate with EDM megastar Avicii on their track "Liar Liar". They also chat about opening for AWOLNATION on the road, some of the most memorable places they have played, and offer advice to other up-and-coming artists. Plus, Erica reveals the writing process with her brother (and band co-founder) Bruce on songs like "Waves".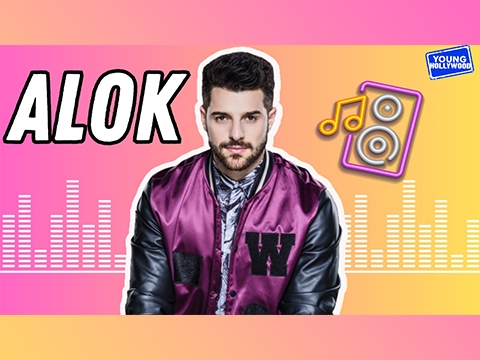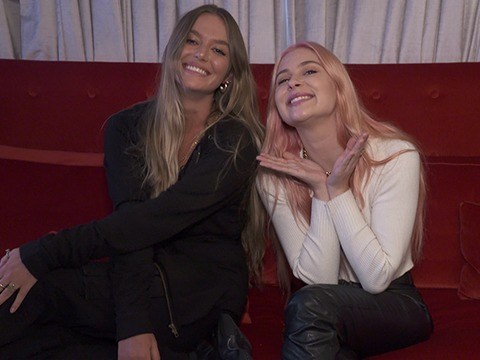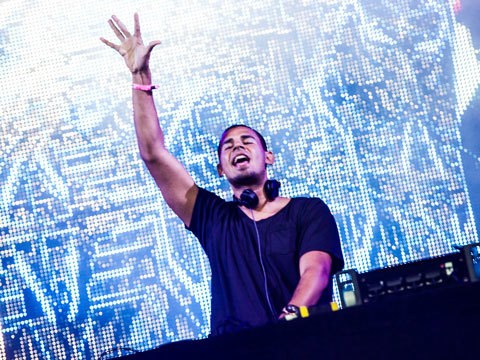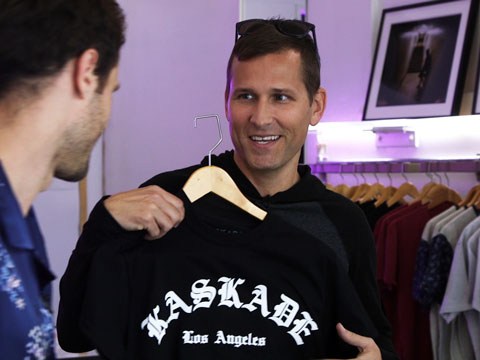 Kaskade's Pre-Show Pop-Up Shop
DJ Kaskade opens up a pop-up shop full of personalized merch ahead of his performance at the L.A. Convention Center, and YH is on the scene to check out his collection.