"Bang Bang" with The Knux
Young Hollywood gets up close with The Knux brothers, Al Millio and Krispy Kreme, who introduce us to their progressive Indie Hip Hop sound. We find out about their journey from New Orleans to Los Angeles, and learn about their love for late eighties, early nineties music. Style, originality, and progressive sounds make up this duo one that you definitely want to include in your collection. Hosted by Michelle Marie.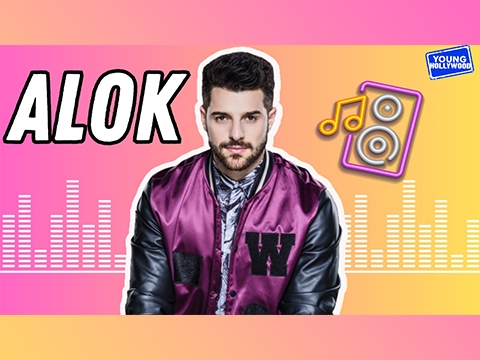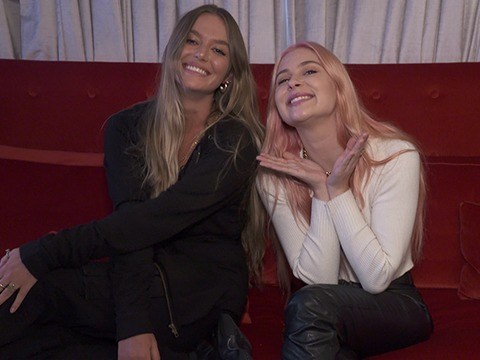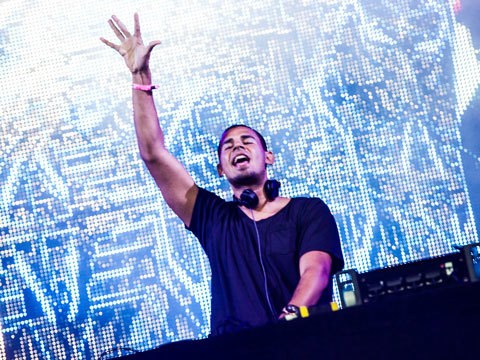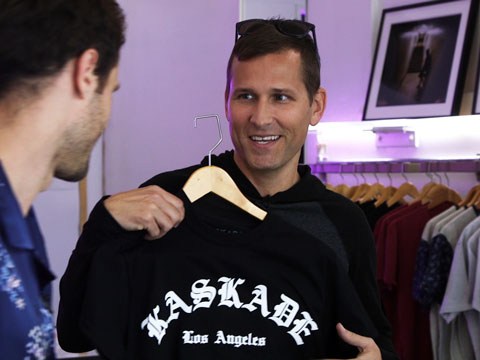 Kaskade's Pre-Show Pop-Up Shop
DJ Kaskade opens up a pop-up shop full of personalized merch ahead of his performance at the L.A. Convention Center, and YH is on the scene to check out his collection.