Backstage with Temper Trap
Find out where Temper trap got their start from band members Lorenzo Sillitto and Toby Dundas. They also talk about people who inspired them. Hosted by Tatiana Diana.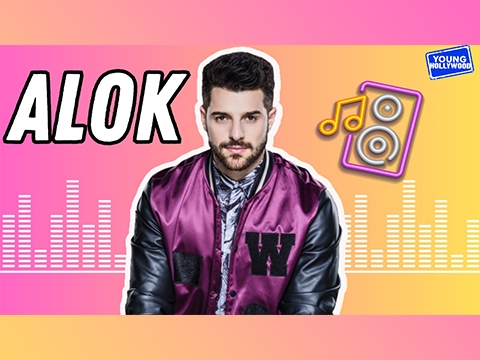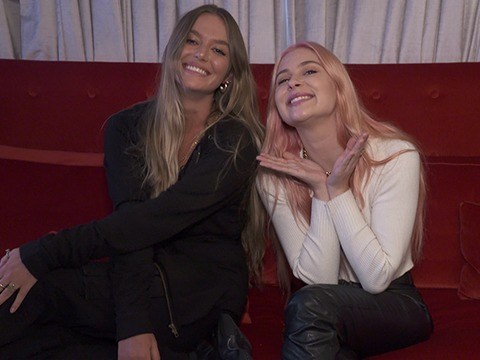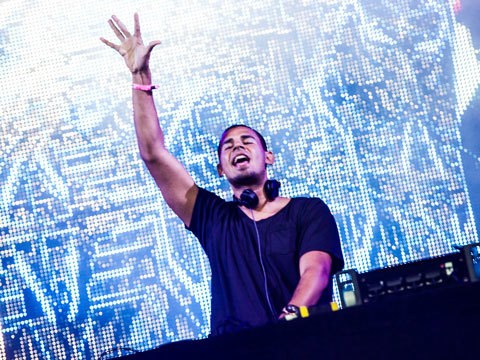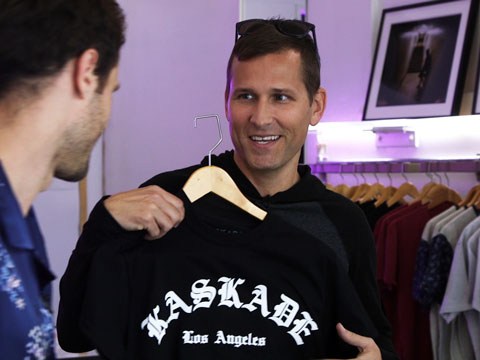 Kaskade's Pre-Show Pop-Up Shop
DJ Kaskade opens up a pop-up shop full of personalized merch ahead of his performance at the L.A. Convention Center, and YH is on the scene to check out his collection.