Coachella: C.C. Sheffield
We hang with CC. Sheffield and her crew at the 98.7 gifting suite out at Coachella. We chat about fashion, past Coachella experiences, a list of must-have items for the festival. Hosted by Michelle Marie.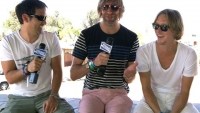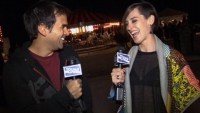 ZEN with Erykah Badu
We relax and get peaceful with Erykah Badu at the Oasis Beach Club at the House of Hype.