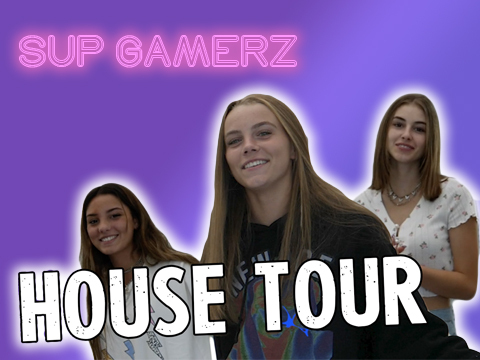 Top Talent House Tour with TikTok Star Anna Shumate & Roommates
It seems like new TikTok Houses are springing up every other day, and one of the newest ones on our radar is Top Talent House, formed by social stars Anna Shumate, Eva Cudmore, Katie Pego, and Rachel Brockman! Quickly becoming a hot spot for collabs and drop-ins by other TikTok stars, like Griffin Johnson from Sway LA, the Top Talent girls are known for their LED lights and also their podcast. Young Hollywood paid a visit to the House, where Anna, Eva, and Katie showed us around their dope digs, including their individual bedrooms and bathrooms, the sauna and hot tub, and their kitchen -- fully stocked with Ramen and Red Bull, natch! Also, find out which of the girls is a lowkey sketch artist!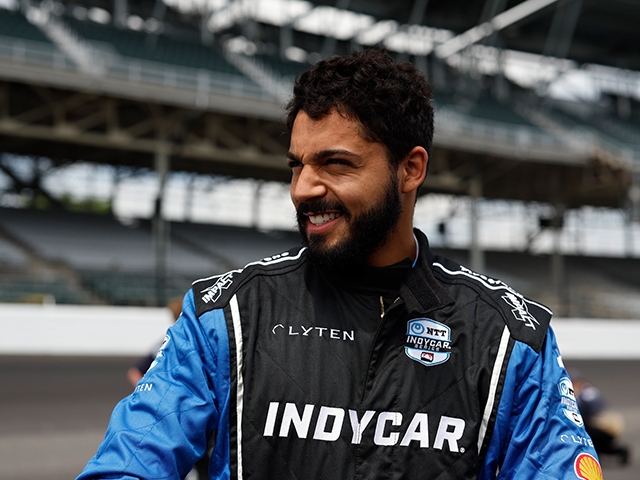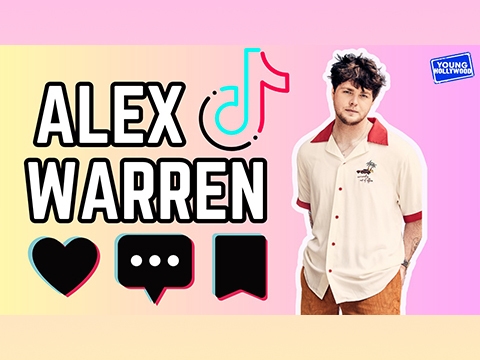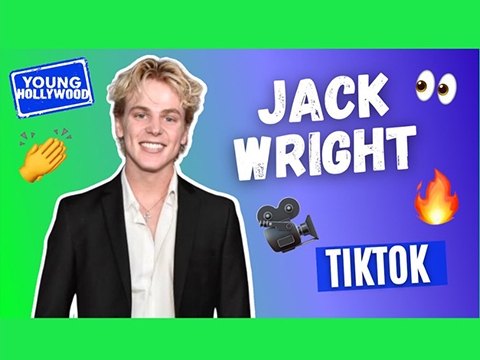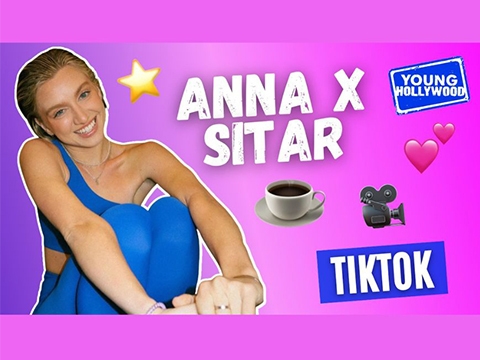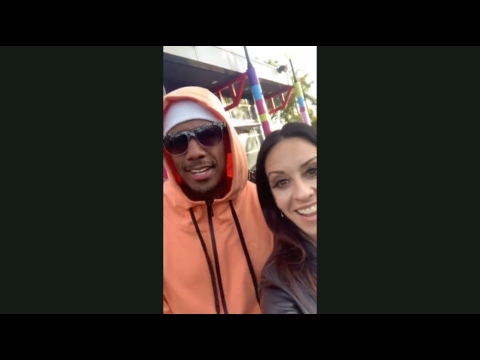 Nick Cannon at LEGOLAND
Young Hollywood runs into an old friend while checking out LEGOLAND's new LEGO Ferrari Build & Race experience!