Rock Meets Comedy at the Oscar GBK Lounge
Hang out with former Idol contestant, Constantine Maroulis and Cheech from Cheech and Chong at the GBK Gift Lounge. Hosted by Tatiana Diana.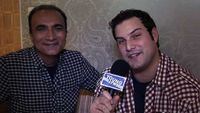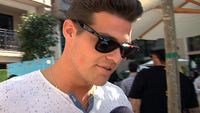 Dania Ramirez: Fashion "Hero"
Find out which products "Heroes" beauty Dania Ramirez keeps handy to stay camera ready. We also tackle the age-old question: High heels or flats?