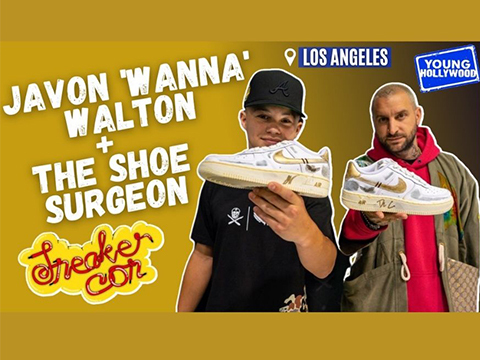 Euphoria's Javon "Wanna" Walton & The Shoe Surgeon Reveal Collab at Sneaker Con
The premiere event celebrating our obsession for shoes comes to Los Angeles! Young Hollywood heads to Sneaker Con L.A. to indulge our love of dope kicks with creators themselves and fellow sneakerhead celebs alike, like Dominic Ciambrone, the founder and CEO of the L.A.-based Shoe Surgeon brand, which designs custom-made kicks for men and women. He's at the Con to officially debut the Shoe Surgeon's much-anticipated collaboration with our beloved Ashtray himself, "Euphoria" star Javon "Wanna" Walton! Young Hollywood catches up with Dominic and Javon during a fan meet-and-greet during the launch of their Wanna Fight AF1 kicks where they reveal to us the story and concept behind the design. They also scoop us on their fits for the day and rate each other's sick looks!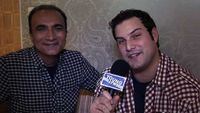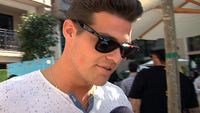 Dania Ramirez: Fashion "Hero"
Find out which products "Heroes" beauty Dania Ramirez keeps handy to stay camera ready. We also tackle the age-old question: High heels or flats?