Victoria's Secret Angels and their miraculous swimwear
We catch up with our favorite Victoria's Secret Angels, Alessandra Ambrosio, Candice Swanepoel, and Adriana Lima at the Launch for their new Miraculous Swimwear line. Each angel describes their favorite parts of the line, and why it's an essential for the Summer. Our host also gets Adriana to Samba with him, and it's definitely a site to see. Hosted by Oliver Trevena.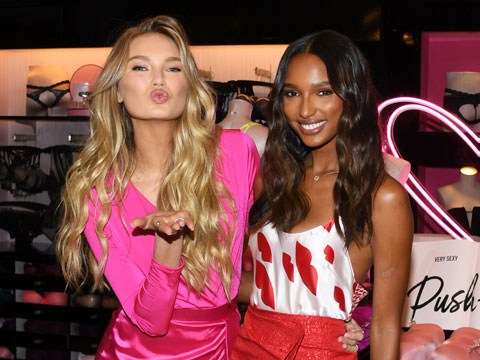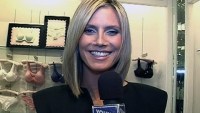 Heidi Klum's Tasty Lip Gloss
Victoria's Secret Supermodel, Heidi Klum tells us about her tasty lip gloss at the launch of "The Heidi Klum Collection" Very Sexy makeup line.