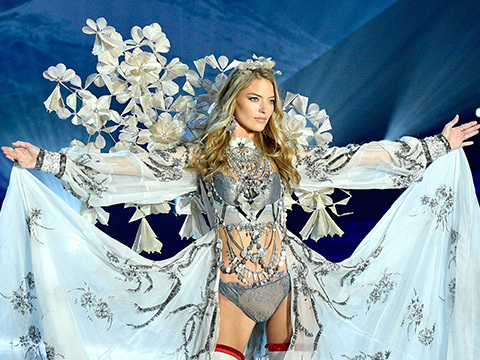 Victoria's Secret Angel Martha Hunt Shuts Down Criticism
Is it getting warm in here, or is it just Victoria's Secret Angel Martha Hunt and the new Victoria's Secret T-Shirt Bra Cotton Collection? Probably both! We head to VS to catch up with the model and get the scoop on the adorable new lingerie pieces, including Martha's personal faves! Plus, she gives us some lifestyle tips and advice on how to be a confident and powerful as she is!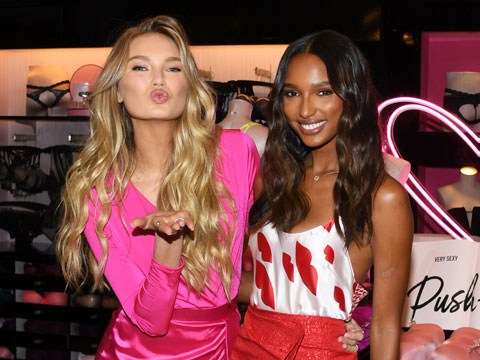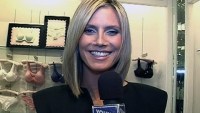 Heidi Klum's Tasty Lip Gloss
Victoria's Secret Supermodel, Heidi Klum tells us about her tasty lip gloss at the launch of "The Heidi Klum Collection" Very Sexy makeup line.