Victoria's Secret Angels Introduce Swimwear Collection
Victoria's Secret launches their newest line of swimwear, and they have sent 3 angels to do the job - namely Alessandra Ambrosio, Candice Swanepoel, and Karlie Kloss! We catch up with these gorgeous gals poolside to find out the inspiration behind the collection and also how these three supermodels stay so in shape year-round. Also, see which swimsuit they would pick out for our (over-dressed?) host! Hosted by Oliver Trevena (@olivertrevena).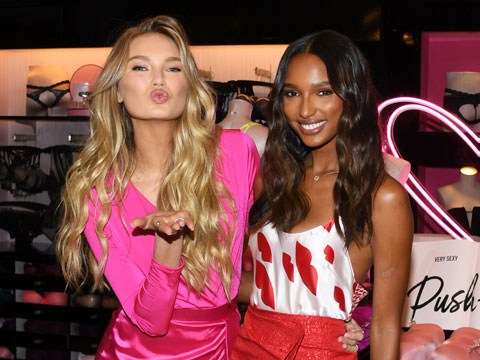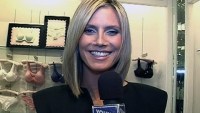 Heidi Klum's Tasty Lip Gloss
Victoria's Secret Supermodel, Heidi Klum tells us about her tasty lip gloss at the launch of "The Heidi Klum Collection" Very Sexy makeup line.