Heidi Klum & "Project Runway" Judges Take Over Fashion Week
YH hits the catwalk at the Mercedes-Benz Fashion Week in New York City where we catch up with the judges and host of "Project Runway" to get the scoop on the 12th season of the hit competition series! Nina Garcia shows off her Google Glass and explains her #BeNina initiative; Zac Posen discusses his journey from a young designer to a judge on the Lifetime show; and Heidi Klum offers some great advice to other up-and-coming designers! Hosted by Carly Henderson (@woah_carly).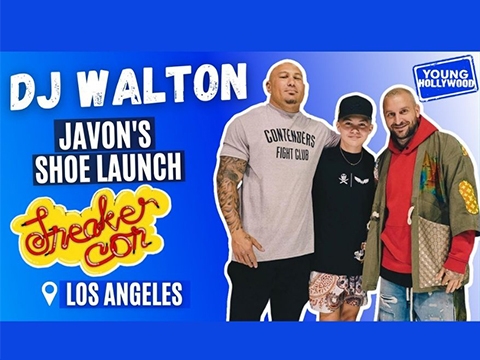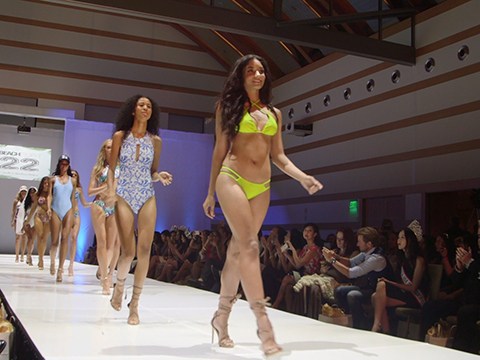 Coachella Goals at Alice + Olivia Show
YH hits up the Alice + Olivia fashion show where we chat with some fashionable celebs on hand including Katherine McNamara, Mischa Barton, Arden Cho, and more.