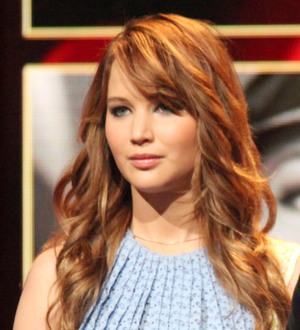 The Hunger Games stars to tour malls
Published: 02-21-2012
The stars of The Hunger Games film are preparing to embark on a massive tour of shopping malls to meet fans of the franchise.
Jennifer Lawrence, Josh Hutcherson and Liam Hemsworth all star in the big screen adaptation of Suzanne Collins' bestselling novel about youngsters battling to survive in a series of deadly games, and they will all make appearances on an eight-city tour to meet fans.

The tour will take in cities such as Los Angeles, Atlanta, Georgia, Chicago, Illinois and Miami, Florida, and will include meet and greet sessions, question and answer panels and competitions.

The mall shows kick off in L.A. on 3 March (12).